Some people have all the luck in the world: being paid to travel, take pictures, and collect experiences and souvenirs. While travelling has become more inclusive for the majority, money is still a huge consideration. Seeing credit card bills and wiping out one's account are not great scenarios post-holiday.
The idea is to enjoy without going over budget and, more importantly, stretch the value of your money or its worth in local currency. Do you think you can handle a budget-friendly getaway? Here are a few easy tips that don't cut the fun of exploring new places.
1. Save up Money in Advance
You can reach your savings goal for scheduled and maybe unplanned trips if you have more than one income stream. Do you have extra clothes, shoes, books, or photographs? Try selling them online. With the right information, tools and services for starting an online shop, this activity can be profitable and sustainable for future adventures.
2. Book a Round-Trip Ticket 
With budget airlines and promo codes, it's fairly easy to get a cheaper ticket nowadays. However, if you have a definite return date, it's more economical to book a round-trip ticket. You save time and money; buying plane tickets at the last time can be very costly and inconvenient at that.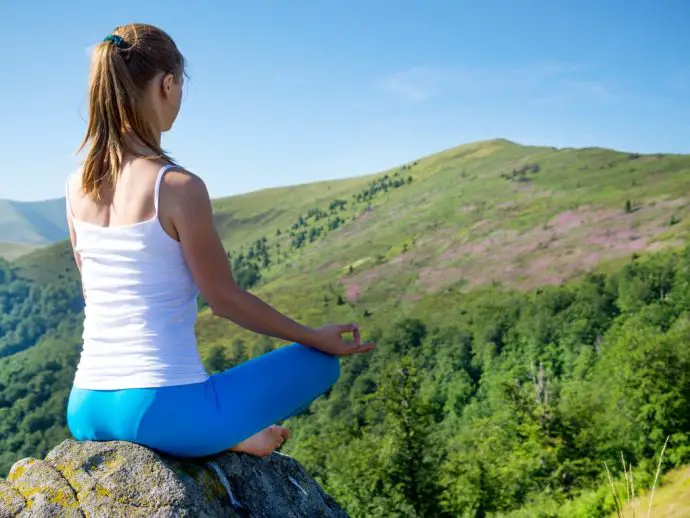 3. Take Public Transportation 
Public transportation presents one of the best ways to experience the place's culture and beauty firsthand. Moreover, you can keep your costs low if you know the fastest or cheapest way to get around. Don't forget about traffic and rush hour as these can change plans and cost more. Taxi fares are expensive anywhere, so book only when it's necessary, or use ride-hailing apps.
4. Rent a Bike
Sightseeing by bicycle is fun and eco-friendly. It's worthwhile to check out bike-rental services or consider bikes among the modes of transportation. Safety always comes first, and familiarise yourself with the relevant bicycle laws and regulations.
5. Walk Everywhere
Walking free and invigorating. If you can cover the distance by foot, do it and observe the scenes along the way. And best of all, prepare your camera for the sights and sounds. Don't forget to wear sunscreen, and bring an extra shirt, perhaps. Night walks sound calming too.
6. Eat Local
Never miss out on the snacks and dishes served in markets and makeshift stands. Fill your stomach with delicious street food, as seen on travel shows, without worrying about the tab. Check where the locals eat because that's where the good food is.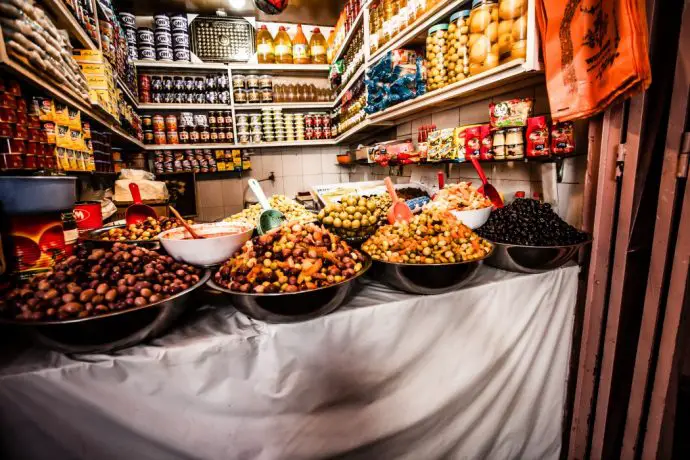 7. Make Your Snacks
Staying in a hotel still gives you an opportune time to prepare simple meals that can be healthy and hearty. Get precut vegetables and fruits, tuna flakes, noodles, eggs, oatmeal, pasta, cheese, bacon, and bread. You'd be surprised at how lifesaving a coffee maker, clothing iron, and microwave can be.
8. Enjoy Free Activities
Is there a nearby park with exercise facilities? There may be museums, concerts, performances, and events with free admissions. Visit a flea market; bask in the sun on a nearby beach. Ask the hotel staff, check online, or go out and explore.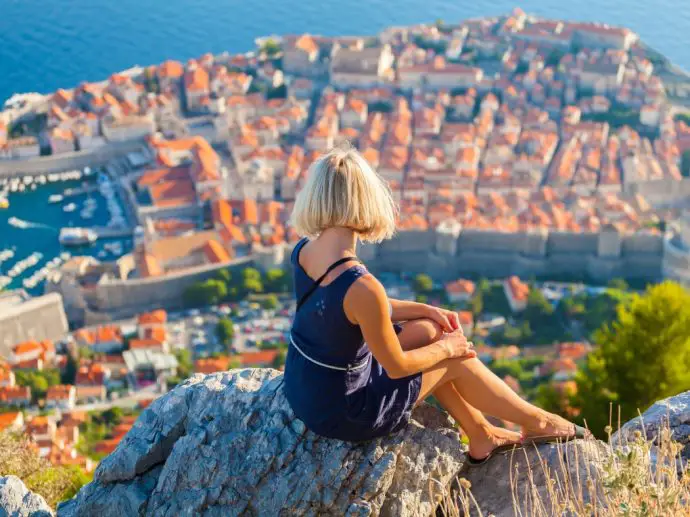 9. Get a Local SIM
Hotels and guesthouses usually offer free Wi-Fi. To stay connected when outside, you will need to incur roaming charges or get a local SIM card. The latter is a more cost-effective option, especially if you plan to stay for weeks and use text and call services. You can buy the SIM card at the airport, which may have rental pocket Wi-Fi.
10. Let Your Money Work
You have a higher likelihood of realising more value for your money in destinations that are known to be budget-friendly to tourists. Travelling to these places affords you luxuries and comforts with fewer to no worries. Live like there's no tomorrow, as they say.
As a bonus tip, listen to seasoned travellers. Read blogs about practical ways to explore the world, one destination at a time. Wherever your feet take you, always travel with a budget. That's the one of the best ways to spend your money and go home with only good memories.
Do you have any tips for saving money whilst on your travels?