Flight delays — they're definitely a first-world problem that we could all do without! There's nothing more annoying than arriving at the airport on time, ready to jet off on that dream holiday to far flung exotic shores, only to find out that your plane isn't going to be taking off as scheduled. Delays can last minutes, hours, or even days in extreme cases.
Fear not, however, as this plight doesn't necessarily have to have an adverse effect on your travelling experience. Even when you're grounded in the terminal waiting area, there are a number of things that you can do to handle this situation in a highly efficient fashion and reduce stress as far as possible.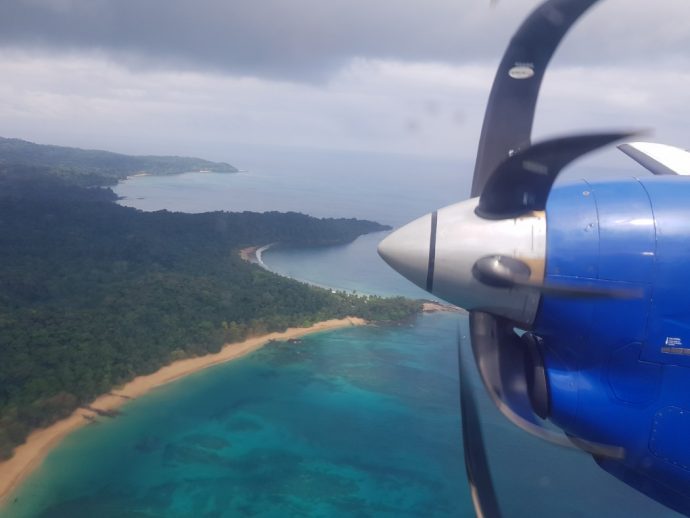 Here are three things you must do to effectively handle flight delays:
1. Be polite but firm
Having your flight delayed does not give you permission to act in a rude or hostile manner towards the airline agents — the work that they perform is already stressful enough. You should not, however, just roll over and take this situation lying down. At the end of the day, you've paid for a service and you're the one that has been wronged, which is why you should fight for your rights in a polite yet firm manner. With your ticket and check-in information at hand, simply locate your travel company and tell them that you would like to be put on a flight leaving that same day.
To master the skill of being polite but firm, you must:
Have confidence in yourself and your ability to fight for what you feel you deserve
Remain calm, composed and focused, as well as staying articulate when conversing with airport officials
Get straight to the point when arguing your case and don't prolong the exchange with unnecessary waffle
2. Catch up on what's important to you
Flight delays force you to slow down and stand still, which makes them to perfect time to catch up on anything that matters to you. This could mean you getting back on track with your work, it could entail you binge watching a TV series that you've been meaning to catch up on for quite some time. Or maybe you just want to sit back and get stuck into that travel-related book list you've been meaning to read for ages yet never seem to have time to do. This is your chance, and it can actually be a very relaxing way to begin your holiday.
No matter what pastime you opt to pick up in this instance, rest assured, there are always things that you can do to make the most out of your time in the airport waiting lounge.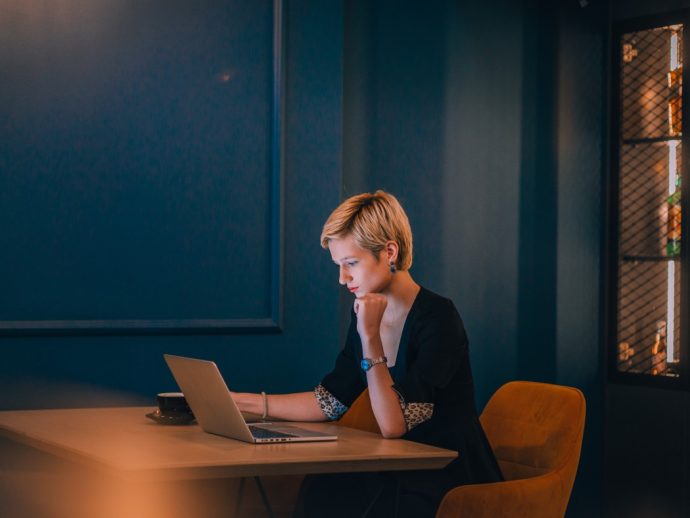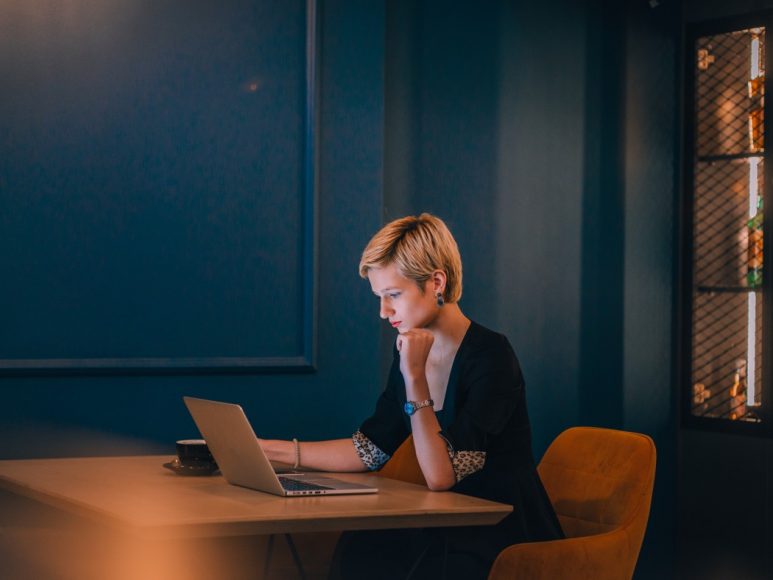 3. Indulge in a bit of retail therapy
Your flight is delayed, and there's nothing you can do to get the plane here any quicker, so why not chill out and enjoy a spot of shopping in all the glitzy duty free shops in the departure lounge. Under normal circumstances, many people don't have time to pop to the shops as they're often rushing to catch a flight, or having to stand in long queues at passport control or security. So this is an ideal opportunity for you to bag a few last minute deals, and maybe even a new outfit or bottle of perfume for your trip.
If your delay is on your return flight, this is a great chance to do a bit of souvenir shopping, or buy a gift for your neighbours who have been looking after your cat and watering your garden whilst you've been away. We all tend to forget that until we're at the airport don't we!
Just remember it will need to fit into your luggage so don't go crazy on the big stuff!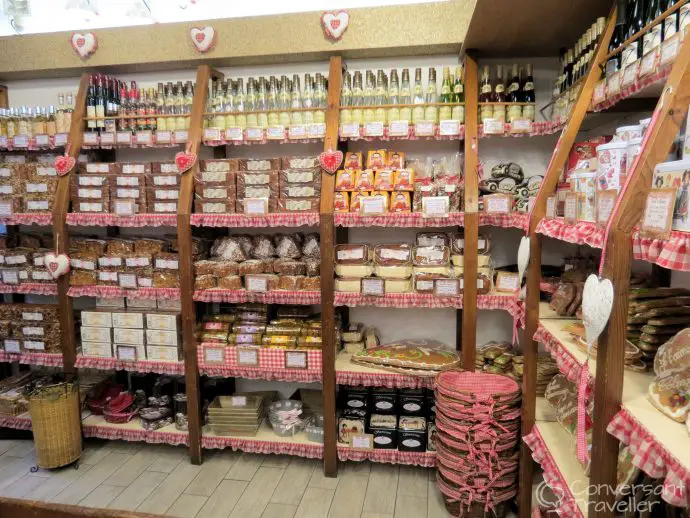 4. Know your rights
More often than not, you will be entitled to some kind of reimbursement as a result of your delayed flight. To ensure that you are awarded exactly what you are owed in this instance, it's imperative that you know your rights as a traveller. You could be awarded anything from money back to a room in a nearby hotel and food vouchers, depending on the length of delay. Yet you're never going to reap these benefits if you don't know what your policy entitles you to, especially as this information isn't always forthcoming from the airline. It's sometimes up to you to find these things out for yourself.
For more information about your flight delay rights, be sure to check out this helpful government article on the matter, so you are forearmed with all the important facts.
5. Keep the children entertained
Flying with young children can be a nightmare at the best of times, but throw in a delayed flight and the situation can quickly escalate to a whole new level. So it's a good idea to always have something up your sleeve to keep them occupied if you find yourselves having to spend longer at the airport than anticipated. Think about packing games that can be played on flights, especially those that don't involve lots of individual components. Or download some videos to your tablet before flying so that the kids can have some down time and watch their favourite shows or movies. This will give you a bit of peace and quiet too!
Other ideas include taking colouring books and pencils, and of course a reading book or two always helps. Don't forget to pack some snacks either, just check what you are allowed to take on the plane before boarding to make sure you don't inadvertently fall foul of any rules. Fruit is sometimes confiscated depending on your destination, so do read up on this beforehand!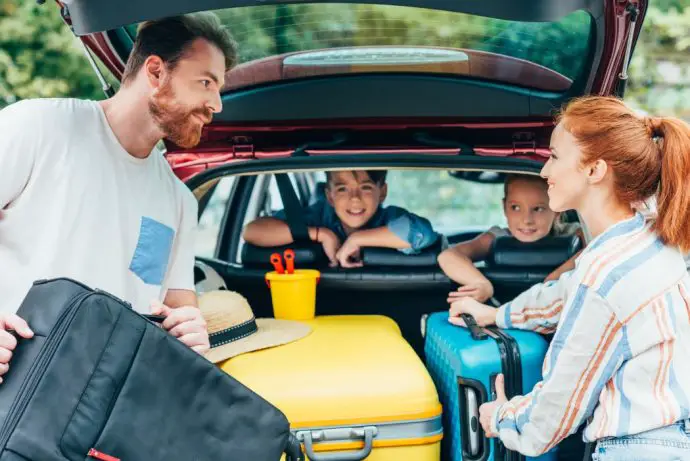 Flight delays are incredibly annoying and tedious, and can get your dream holiday off to a rather rocky start. They need not, however, be a complete waste of time. If you put the advice laid out above into practice, you'll be sure to handle this type of travel disruption in an incredibly efficient and effective fashion. And who knows, you might even enjoy this unplanned bit of down time to relax and chill out before your travel.
Have you experienced flight delays? Tell us what tricks you have for coping with them in the comments below.