Most travellers tend to rely on public transport to get around since it's cheap, often reliable, and an easy way to get from one point to another. However, renting a car provides many benefits that don't come with other modes of transport.
Based on where you want to go and what you plan to achieve from the trip abroad, there are numerous reasons why renting a car on your next vacation could be the best decision for you. Here are five reasons to help convince you that hiring a car is the best way to go:
1.   You'll save money
Using public transport on vacation is cheaper for solo travelers but can quickly accumulate to a hefty bill for families or groups who are using taxis or buses. Renting a car for a group is often more cost-effective than buying individual tickets for other forms of transportation.
It's generally more economical, even with the cost of gas, car insurance, and any potential road tolls you might come across along the way. Renting also allows you to choose a car that fits your vacation spending plan, meaning you can hire the best affordable car for you. Budgeting for holidays is the key to fully enjoying them, so consider this carefully when organising your trip!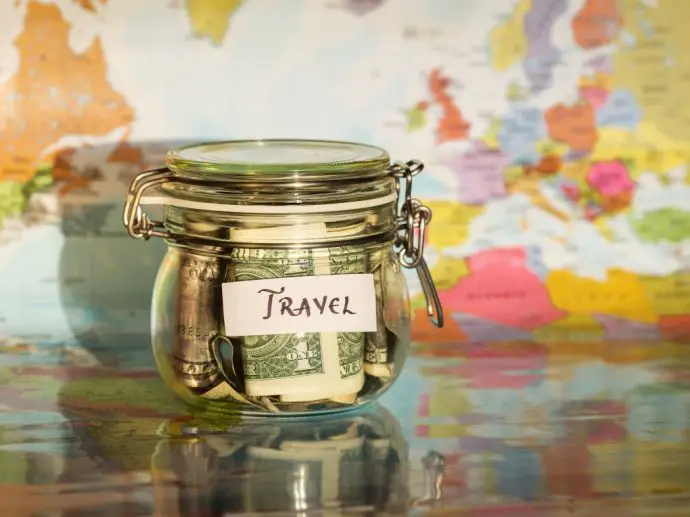 2.   It's more comfortable
Renting a car offers comfort that most public transportation alternatives don't give, especially when travelling with your family. You can also go at your own pace rather than following set arrival or departure times, giving much more flexibility with your trip. In a rental car you'll also have control over your environment, which is something that can't be said for buses and train.
Unlike public transportation, you have control over things such as an air conditioning and radio, which can make a big difference to the comfort and enjoyment of your trip. There are companies all over the world who offer convenient vehicle hire services, whether you're looking for van rentals from Denver airport or fancy driving between Cape Town and Johannesburg as part of a longer trip.
3.   You can take advantage of additional technology
Renting a car allows you to test out new technologies too. Most car rental companies offer GPS systems with the rental as well as other technologies that can make your trip more enjoyable, not to mention safer.
The GPS unit offers a perfect opportunity to explore little-known places without getting lost, although veering off the beaten track is of course all part of the adventure. It's always a good idea to have some sort of map handy, whether it's electronic or on old fashioned paper, just in case you find yourself somewhere you weren't expecting.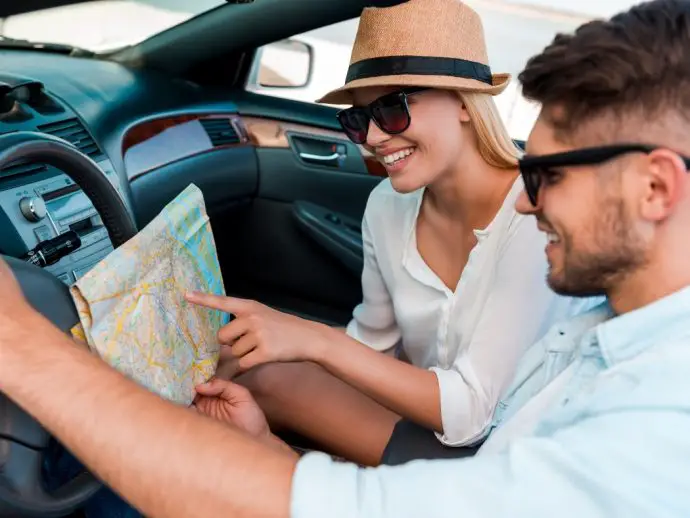 4.   You can pack heavy
Another benefit of renting a car is that you won't have to worry about the size of luggage you carry along. You can pack everything you need or even more, so long as you managed to get it on the plane!
Pick a car with a large trunk to hold all your luggage, especially if you are travelling with a baby and you need to pack a stroller, travel bed, or feeding chair. You'll be able to buy lots of souvenirs too, without worrying about how to carry them on public transport.
5.   You'll discover new destinations
Wherever you are in the world, most destinations are about far more than what's within their city limits. Driving helps you widen the scope of the place you can actually see, offering untold adventures around every corner.
Hiring a car means you can incorporate a road trip to other historic cities or head out to a national park that might be hard to reach on a bus. Unlike public transport routes, you aren't stuck in a single area or region, and you don't have to limit your planned routes to attractions.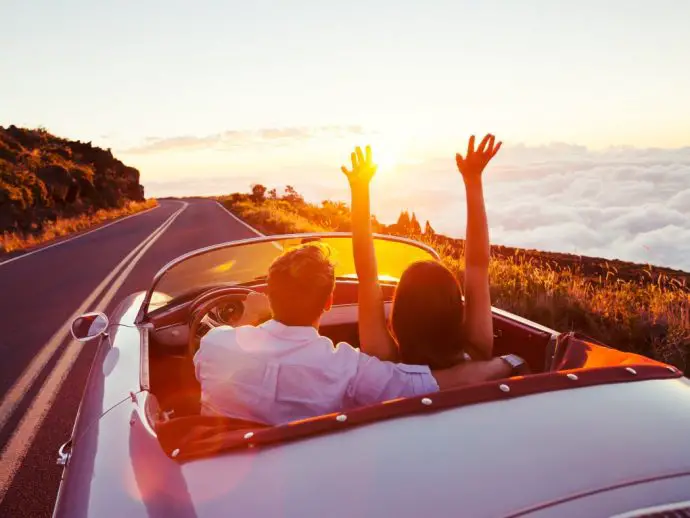 Travelling by car is a wise decision if you are looking to make a great first impression or want to fit the entire family in the car for a vacation. If you live in a city where public transportation is the best way to get around, or the costs of car ownership are too high, then renting a vehicle is the perfect pay-as-you-need way to save money and drive your favorite car without obligations. Your choice of car rental company will have a huge impact, so pick wisely.