For those of us who travel extensively each year, going away from home for long periods of time is second nature. Over the years we've got the travel routine down to a fine art and it feels like we've been doing it forever. Yet there's a first time for everyone, and seasoned voyagers tend to forget just how daunting it can be to plan your very first international trip. There's the worry of finance, health and communication to contend with, not to mention transport logistics or food. And for some, just the prospect of being so far from home and a regular support network can put people off from taking the leap into the big wide world. Yet with some prior planning and a little clear-thinking, your first ever overseas trip can be the best thing you've ever done.
Here are some top tips for planning your first international trip:
Do Your Research
Planning ahead is key to a successful first trip abroad, to make sure there are no nasty surprises waiting for you when you arrive. If you're going for a longer trip, concentrate on planning the first week or two, so you'll have time to adjust your itinerary accordingly once you've settled in. A quick online search will pull up a plethora of articles and information about your destination, and blogs are a great place to start to find out about the experiences of other people who've been there, and done that before you.
Make sure you've booked accommodation for your first few nights at least, and have an idea of where you'll want to go next, along with hotel options, prices and contacts. Suss out the transport situation so you know where to catch the buses from, and how far you'll be able to travel by train. Are there any apps that you might find useful whilst you're away? If so, make sure you've downloaded them at home where the internet doesn't cost a fortune!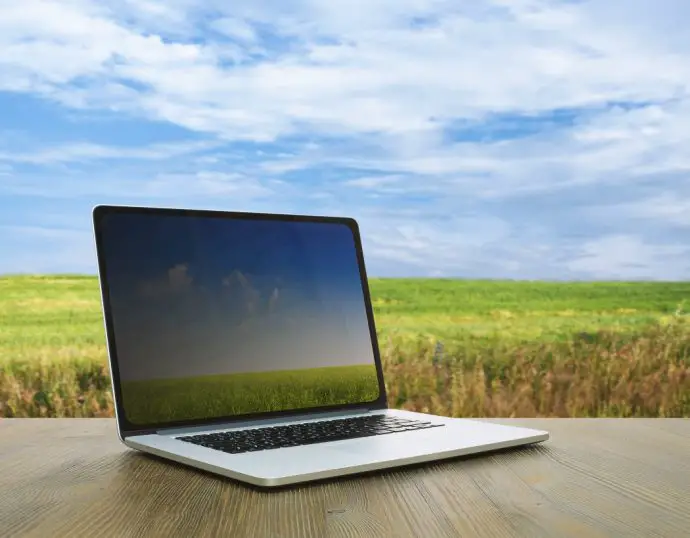 Get Your Documents in Order
There's nothing more important when planning your first independent holiday abroad than making sure your passport is in date (and note that many countries require at least 6 months before the expiry date and a couple of empty pages for passport stamps). You'll also need travel insurance, which you should buy as soon as you've purchased your flight ticket, even if you're not heading off for several months. Always check to see what the policy includes, and be aware that many adventurous activities will require an additional premium. If you're planning on travelling for an extended period, an annual policy might be best.
Make sure you have all the details of any transport, accommodation and activities you might have pre-booked, and of course you'll need your flight information and boarding passes handy. Most airport check-ins are done online these days, so set up an alert a few days before your trip so you remember to do this. Finally, don't forget to check whether you require a tourist visa, many of which can be obtained online a few weeks in advance.
Stick to Your Budget
It's super important to know what your money situation is at all times, so you don't risk running out whilst you're far away from home. Work out what you have available to spend each day, and stick to it. Even better, see if you can get by on less, which will give you a bit of breathing space should you need some unexpected emergency funds. Search around for cheaper hotel rooms, the most affordable places to eat, and consider joining group tours for excursions as these will often be far cheaper than going it alone.
Ask other travellers for their insider tips on budgeting, and if you're away for a longer period of time, there are plenty of online jobs and part-time local jobs that you could do that will keep you on the road for longer. There are thousands of travellers out there who fund their exotic lifestyles by working remotely, and you could too.
Prioritise Your Health
It's easy to forget about our health when we're caught up in the excitement of travelling, and so often people forget to consider their physical and mental needs when planning a trip abroad. If you take prescribed medication, make sure you have enough to take with you, as well as some spares if possible. Consider how easy it will be to obtain your prescriptions whilst you're away and chat to your doctor if you have concerns.
Make sure you're fit and healthy before you go travelling, so that you're less likely to succumb to illnesses and injuries abroad. And of course it's important to keep up an exercise regime whilst you're away, whether it's jogging in the park, swimming in the hotel pool or hiking in the mountains.
If you regularly talk to a counsellor, think about how long you're going to be away and whether it's likely you'll need to chat to a therapist during this time. It might be an idea to explore the concept of remote counselling, as discussed in this article, which means you'll have access to help on the end of a phone, rather than having to find someone locally which may not always be possible.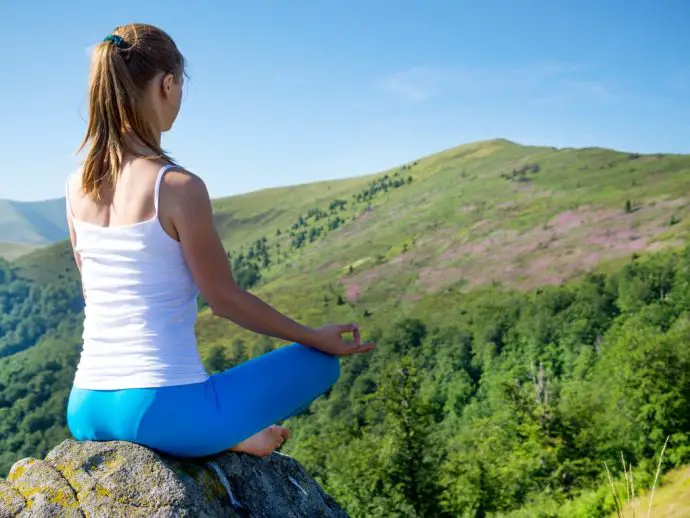 Consider the Trip Length
Whilst it might be immensely exciting to be heading off on your first overseas adventure, remember that you've not done this before so you really don't know whether you'll love it or not. Don't book a trip that is months long if you're not used to being away from home for that amount of time. It's best to build up your confidence and travel expertise before attempting such a mammoth journey. You might also want to think about booking a flexible return flight, just in case you need to change your plans and leave earlier than you'd originally thought.
Conversely, bear in mind that it does take time to settle into a new place and a new routine, so don't panic if, after a few days, you're just not feeling the love. Give it time, chat to other travellers, and if you still don't feel comfortable, consider moving onto a new destination. Different people enjoy different sorts of places, so you just need to find what is right for you.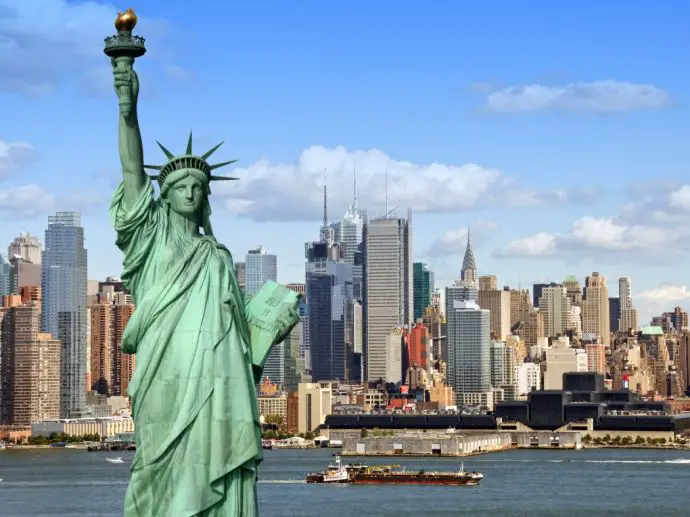 Feeling comfortable with travelling for the first time won't magically happen overnight, you need to work at it, give it a chance and just wait and see what happens. After a few days in your new destination you'll start to feel more at ease and be able to embrace all the new experiences coming your way. And if you do it right, you'll come to love it and never stop travelling!