Nestled away in the scenic Hautes-Alps region of France, Serre Chevalier is a must-visit spot for skiing enthusiasts of all levels. With its pure, beautiful snow and stunning views of the surrounding area, this beautiful ski resort is a wonderful place for winter sports and also for those who just love to explore. But what are the real must-see areas of Serre Chevalier? Read on to find out the spots that you absolutely must visit if you choose to venture off the Serre Chevalier piste map.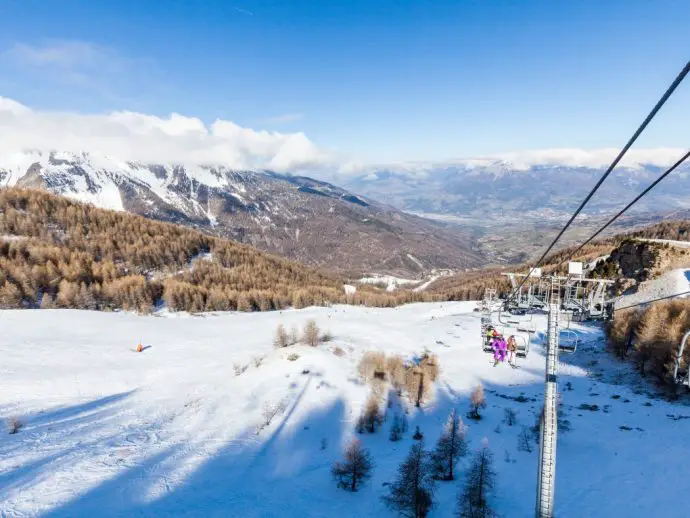 Briançon
The old valley of Briançon is one of the real gems of Serre Chevalier. Known by the locals as the town of art and history, it is the perfect beginning to any adventure around the valley, especially seeing as the tourist office is located here. You will be able to book tours and excursions and learn a little something about the fascinating history of the entire valley.
Whether you want to discover more about activities or just enjoy skating on the Olympic ice rink, you do not want to miss out on visiting the beautiful town of Briançon.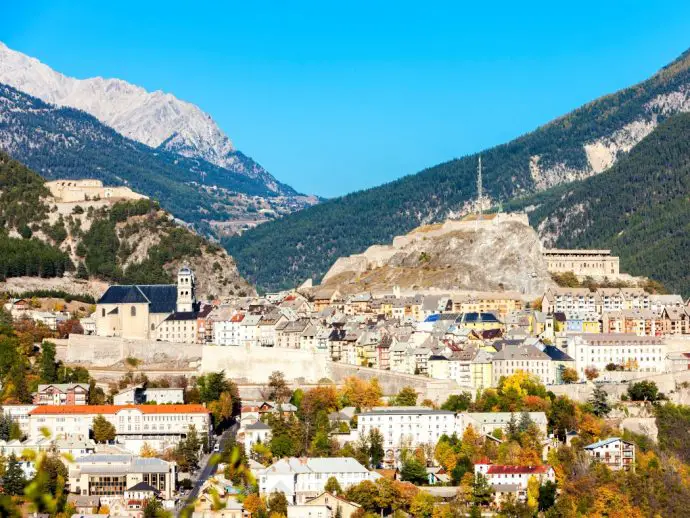 Chantemerle
For any skiing lover, Chantemerle is a village you will not want to leave off your winter sports itinerary. Focused on the sheer thrill of the outdoors, it is calmer than some of the other areas of the valley. In spite of this, it is a rich and wonderful spot to visit, packed with authentic places to eat and drink including several high end restaurants, whilst also offering a cinema, club and much more.
Villeneuve
With less history than some other parts of the valley, this purpose-built ski village provides you with easy access to Serre Chevalier. Whilst it is not particularly traditional, its cobbled streets, shops and bars give it a typical ski resort feeling that so many of us have come to expect from a snow sports holiday.
This ensures that active visitors have more than enough to do, whether you are someone who wants to hit the slopes or just spend time listening to Balta jazz. There is even hang gliding available for daredevils who want a different view of this gorgeous valley.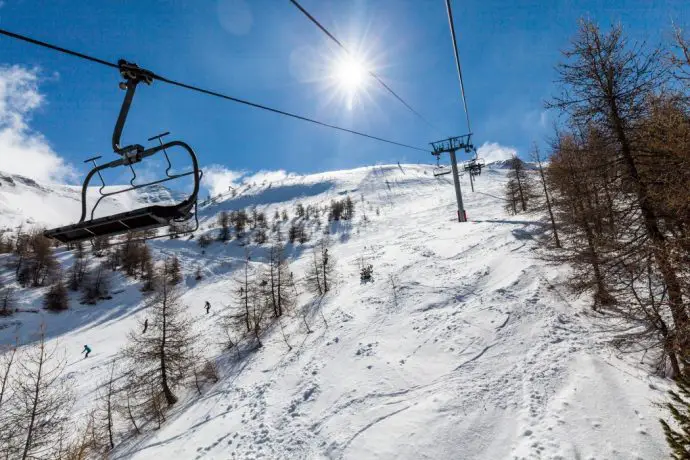 Les Monetier Les Bains
Are you looking to relax and rest after your skiing adventures? Then head to Le Monetier Les Bains for a hot steam bath. More rural than other spots within the valley that tourists typically frequent, the warm swimming pool and captivating views have made this small village a hotspot all on its own. With the village being open from Monday to Friday, you can really relish your visit here.
There is plenty to discover in the beautiful Serre Chevalier, which enjoys up to 300 days of sunshine per year. It's the perfect place to see snow sparkle in the sun and take photos that you'll be proud to show off to your friends back home! Are you feeling inspired? Then book your ski break, hit the slopes, and find out about the many other glorious adventures that the area has to offer.