Maintaining safety and social distancing, even as many countries are slowly re-opening to international, can be quite difficult. In such circumstances, booking a private jet charter can ensure your safety and a comfortable journey to your destination. On the surface of things, you might think that you'd never be able to afford such an exclusive flight, and that such pleasures are only for the very wealthy travellers who travel all over the world with their entourages. Yet, if you deliver a little deeper into the world of charter flights you'll be surprised at how accessible they can be for those of us who don't have millions in the bank.
Booking a private jet for your travels can be a lengthy process if you don't know how to go about it properly, or don't even know where to start. If you are looking for the best last-minute jet charters for business or personal reasons, you may have to pay a premium price as the market is very competitive, and you won't have the leisure of being able to shop around at such short notice. However, there is a way around this expense.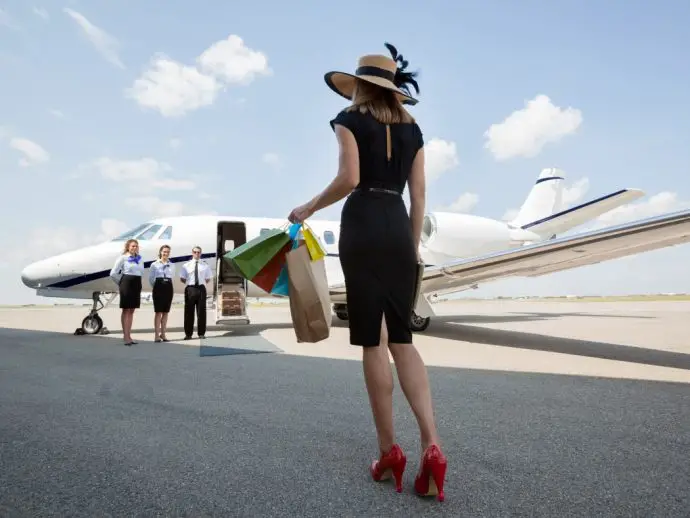 What is an Empty Leg Charter Flight?
Many private jets are booked for one-way flights only, as the passengers are carried to their chosen destination for a holiday or business trip. Without a booking for their return, these flights frequently return back to their origin or another destination without any paying passengers on board.
Empty leg charter flights can be very expensive for jet charter services, as the company still has to pay for fuel and other travel related costs. Empty flights also take up multiple resources that can be better utilized when there are flyers on the aircraft.
To offset these financial losses, many charter flight companies have started to offer seats on these return journeys to flyers looking for an alternative to standard carrier travel. This allows the firm to recover some of the costs, and also gives some travellers the chance of a lifetime to enjoy a luxurious flight for less that you'd normally have to pay.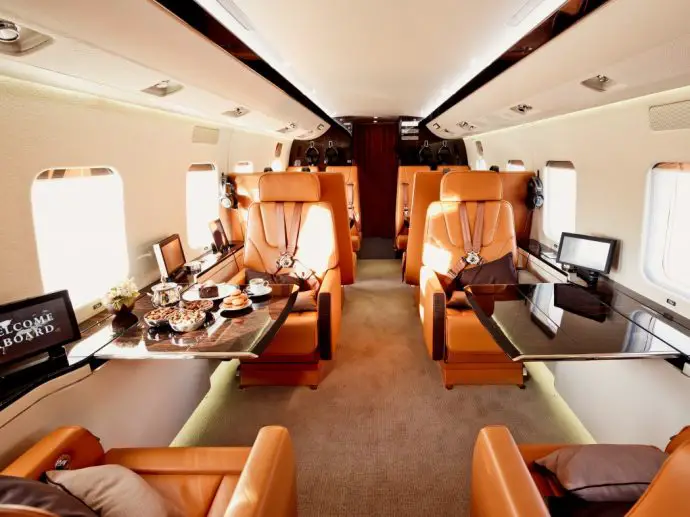 How Much Does it Cost?
Empty leg charter flights offer a budget-friendly option to travel on a private jet. If you've always wanted to fly in utter luxury but have never really considered it before due to the eye-watering prices, then this is your chance! Because jet carrier companies want to have passengers on their routes, they will book the flight for lower fares than usual.
The only compromise is on time – in order to make the most of this opportunity, you have to be flexible with your schedule and onward travel plans, which often means moving your dates around, and sometimes even your destination. If you're chartering a normal private jet for your entire party,  you get to decide the time and date that you can fly. With an empty leg charter flight, you don't have the same flexibility with timings and dates.
However, if you are looking to fly to a particular destination for an emergency, you may find last-minute jet charters with empty leg flights on your route so it's always worth taking a look. The journey time is often much quicker too, without the need for lengthy waits in the airport or queueing at the departure gate. So, even if you end up flying somewhere that's further away from your planned original destination, it will often still be quicker to then get a taxi for the final leg.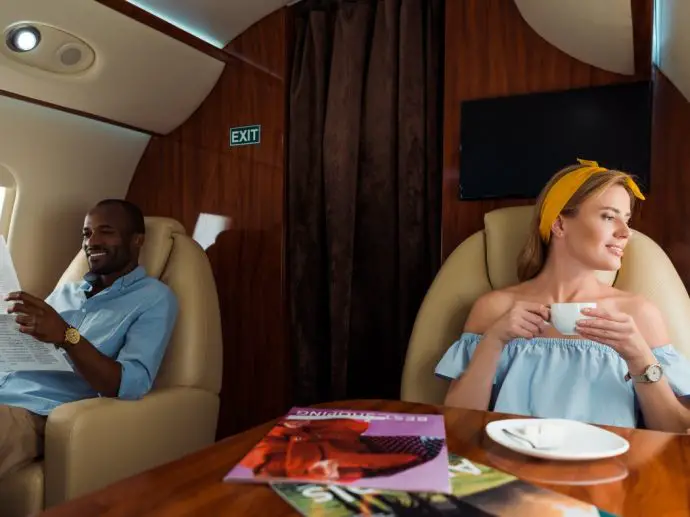 Additional Services
The only difference between a regular private jet booking and an empty-leg charter jet booking is the level of flexibility you get. The flight experience and services you can enjoy are the same for both flights.
You can ask your private jet service to provide additional services such as wi-fi services on board, catering during the flight, and onward transportation to your final destination.
The private jet service will also determine the type of aircraft you will be flying, and you will not be able to request specific aircraft carriers with bedrooms and lounges. If you are flying a popular route, you may have access to more choices when it comes to aircraft, so if this is something you're keen to investigate, make sure your journey is more mainstream.
All of these extra perks can help travellers with a fear of flying, as they are distracting and help set you at ease. There will be so much to look at and enjoy that you'll probably forget you're even on a plane, and before you know it will be landing at your destination.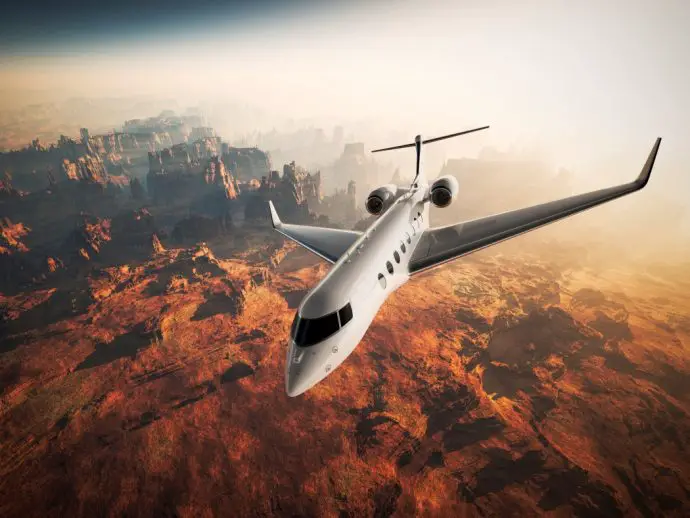 Safety Measures
The same safety precautions taken with regular private jet flights and routes are taken for an empty leg jet charter. This includes part-by-part inspection of the aircraft and verifying the pilot certifications.
If your destination requires additional COVID precautions, you can consult the jet charter service you are booking. Seamless customer service enables you to double-check and dispel any doubts you may have, and check that all required measures are being met.
Check beforehand if the jet carrier company you are booking your flight with is certified with reputed institutions like Wyvern and Argus. This will make you feel safer and stress-free while you are flying.
How Can You Book an Empty Leg Charter Flight
Booking an empty leg charter flight is quite simple. You have to decide on what company's services you will be using and head to their website. You can also call them to book the flight.
You have to input your origin and destination on the website under the 'Empty Leg Charter Flights' section. The website will display a list of private jets that directly go to your destination or nearby destinations from your origin.
From there, simply select the private jet you will be taking and book your flight.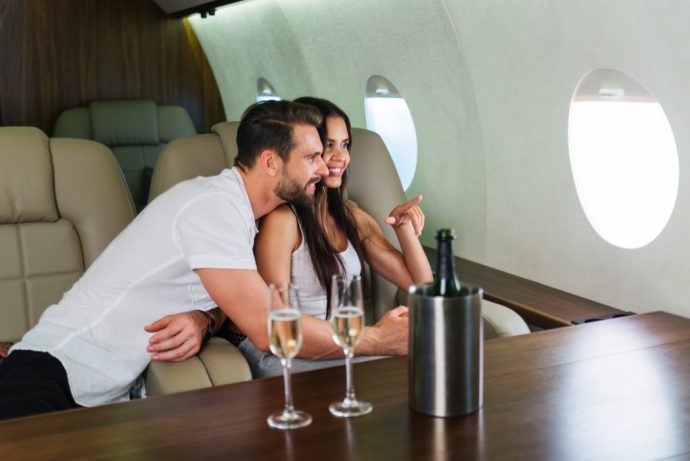 Book Your Last-Minute Jet Charters on a Budget
It can be quite expensive when you have to fly regularly to specific destinations by private jets. To make the experience more budget-friendly for you, consider opting for an empty leg charter flight.
These flights are especially optimal for those who only need to travel one way and can be flexible about their dates and times. However, if you are traveling with many people, you might want to check the aircraft capacity.
If you are traveling regularly to specific destinations, you can also consider buying a membership to access extra perks and stable pricing for all your private jet needs. Verify that the jet carrier service you are using is trustworthy and reliable.
If it is your first time booking a private jet, get in touch with the service directly over the phone to have a seamless experience. Many services offer customer service 24/7 for your convenience and comfort.
Besides safety and hygiene, there are various benefits to flying private. You can have a superior flying experience combined with competitive pricing on an empty-leg charter flight. It is perfect for those last-minute business meetings and conferences you can't miss.