If you are planning on visiting London soon and your budget is one that can afford the very best, then there is no doubt that the location you should be leaning towards is Chelsea, in the borough of Kensington and Chelsea. After all, they don't call this area the Royal Borough for nothing! Immortalised in the TV reality show Made in Chelsea, it is one of the most sought after and up market destinations in London, and if you are looking for luxury apartments in London, you will certainly find the very best there.
Of course, if you want to fit in like a true casual native, then you need to know about all of the best kept secrets before you get there. With that in mind, here is a guide to some of the hottest spots in town when you are staying in Chelsea!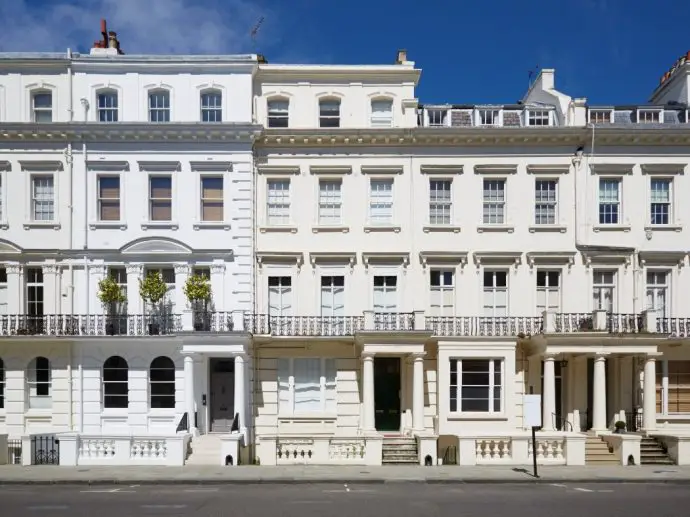 Saatchi Gallery
It might not be as well-known as some of the other major museums and galleries in London, but the Saatchi Gallery is definitely worth a visit. Opened back in 1985 by Charles Saatchi so he could show off his private collection to a wider audience, this gallery is a bit of an insider secret amongst locals.
For a very small entrance fee visitors get to view a range of pieces, and the Saatchi is known for housing some of the more controversial artists and art works which always makes for an interesting visit! If contemporary art is your thing, then this will be a true highlight on your visit to London.
Chelsea Physic Garden
The Chelsea Physic Garden has the title of being London's oldest botanical garden, dating all the way back to 1673. It was established by the Worshipful Society of Apothecaries to grow medicinal herbs, and is now one of the most popular such gardens in all of Europe. Situated on the edge of the River Thames, the garden attracts curious herbalists and enthusiastic amateur botanists from all corners of the globe.
There are unique herb gardens and peaceful walking trails that visitors can enjoy, giving you a taste of nature amidst the hustle and bustle of central London. Of course, you can't leave without sampling some of the delights in the cafe and picking up a few souvenirs in the gift shop!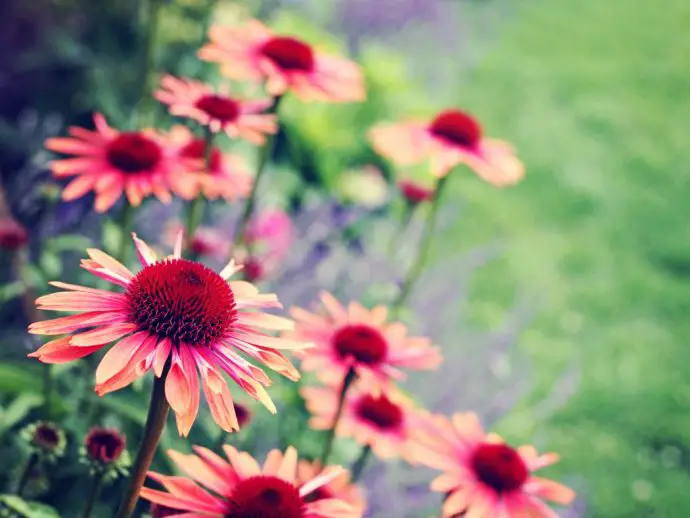 King's Road / Sloane Street
No trip to Chelsea is complete without an afternoon spent shopping in The King's Road and Sloane Street. This amazing district boasts over a mile of more than 300 unique stores with dozens of cafes, bars and restaurants, including the Michelin-starred Bibendum, Elystan Street and The Five Fields. As well as the quirky independent boutiques, you will even find charity shops that carry designer labels, so bargains are definitely there to be had!
Come with an open mind and a full wallet and you'll have a fabulous time picking up some new treasures that you perhaps weren't expecting to find. The vibe here is lively and trendy, but anyone will feel at home amongst the welcoming stores. It's the sort of place you plan on spending half an hour, yet end up staying half a day!
Holy Trinity Sloane Square
When it comes to architecture, London certainly has a lot to offer, and one of the most beautiful buildings in the city is the Holy Trinity church in Sloane Square. It is an Anglican church that was built in 1888. It's not one of the oldest buildings in London, but it is a place that deserves at least a couple of hours of exploration. Visitors are encouraged to go inside and see everything for themselves, which makes this a perfect activity for a rainy day, and if there is one thing that is for certain, it is that London is prone to having a rainy day or two no matter what time of the year you visit!
The square is lit up with decorative lights at Christmas, so this is an extra special season to visit. Come at night so you can appreciate the full effect.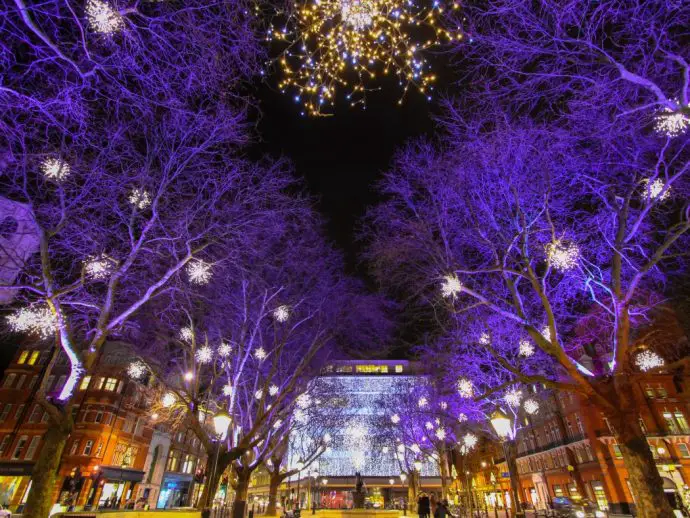 No matter what your personal preferences are, you are guaranteed to find a place that you love in Chelsea. These suggestions are merely a starting block that can lead you on to so many more amazing discoveries!