Going away with your car is one of the best ways to keep costs down. Instead of paying for expensive flights or train trips, you can just load up the car and get ready to go. However, loading up the car can be a process in itself. Here are some of the things you need to think about if you are going to pack up your car for adventure.
Get Everything Together First
When you are planning to go away on holiday in a car, you need to make as much use of the space as possible. This means packing carefully. In a spare room at home, lay out everything you need for the trip. Try not to forget anything, including underwear, toiletries, medication, and useful additions like a power adapter or battery charger for all those camera batteries that you know you're going to get through.
This allows you to see how much you are packing and exactly what you are taking with you. Do you really need three black t-shirts or can you make do with one? What about shoes? Think carefully about what you really need and what you can make do without. Laying out everything will allow you to make cuts as you need.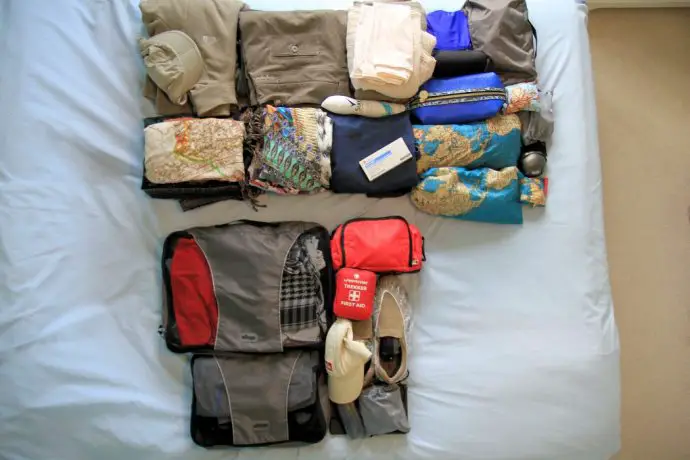 Assess the Car
While a big trunk space is key, there are many other things you need to think about when packing your car up for a holiday. One of the first things you should do is clear out the car of unnecessary items. You might be surprised to find out what has accumulated in there over the years. From old chocolate wrappers to toys that have migrated through from the house, and packets of spare headlamp bulbs from a car you no longer have to multiple emergency jackets that you've never used, there are so many things that you might be surprised to find in your vehicle.
Do a full clean and declutter before your trip. It might surprise you to find out how spacious your car actually is. Although you need to keep everything clear so you can see all the way out of the back of the car, you might be able to pack quite a bit into the back. If you have small children, you might even be able to put some things in the foot-well beneath their feet.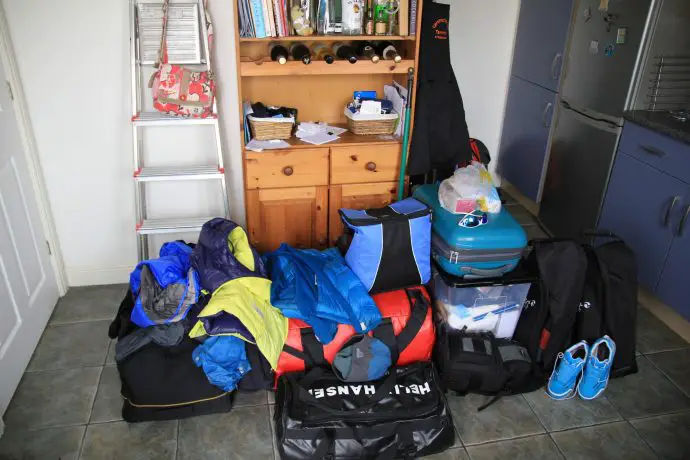 Pack the Night Before You Leave
If you have an early morning start, pack the night before to save stress and time on the morning of your departure. It might be the last thing you want to do but it will be one of the best decisions you could make. If you have a partner or another adult coming with you on this trip, ask them to help pack the car. However, you need to make sure that you are not going to bicker. Try to work together, no matter how stressed and tired you might be.
Packing a car for a holiday can seem like one of the worst pre-trip tasks but it can be tackled easily with the right mindset and a bit of planning. Approach it more like a puzzle and less like a chore to make it speed by. The better you can pack the car, the better the start of your trip will be. Kick off your holiday the right way and get your car packed like a pro now! You won't regret it!