Many would love to visit China. The country has so much to offer. There are various tourist attractions that millions of people from all corners of the Earth explore on a yearly basis. And the number of those who want to come is far higher. China is vast and is the most populous country in the world, with residents being fortunate that they are able to visit many important historical monuments and natural gems just by buying a ticket for a destination.
Visitors from abroad who want to see these incredible attractions for themselves need to apply for a visa in order to pay a holiday to China. This is usually a necessary requirement for the citizens of most countries, and that's the only way they can get access on the border.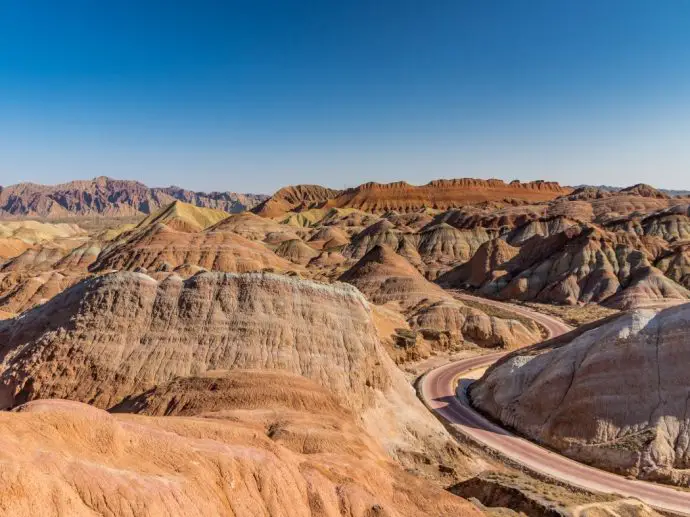 The world in array
Unfortunately, the world pandemic of 2020 and 2021 changed many things when it comes to travelling so different restrictions apply to many tourists. Due to the virus, access to China is temporarily forbidden for many. Others might be forced by law to take a health exam or enter a two-week quarantine before entering the country.
The new rules will last until the end of the crisis and they are subject to change in accordance with the current situation, so it you are planning on visiting the country, do keep an eye on the current government guidelines and national rules. The virus is still unfamiliar to medical science so it is hard to predict what people can expect in the future.
The restrictions can change fast and often so tourists might be confused by contradictory regulations. It is not easy to travel during such circumstances because you cannot always be sure what to expect. Still, many have a desire to visit this beautiful country as soon as possible. If you are in that group of potential visitors, and you want to come there despite the crisis, it would definitely be recommended to ask some experts for advice on a legal matter.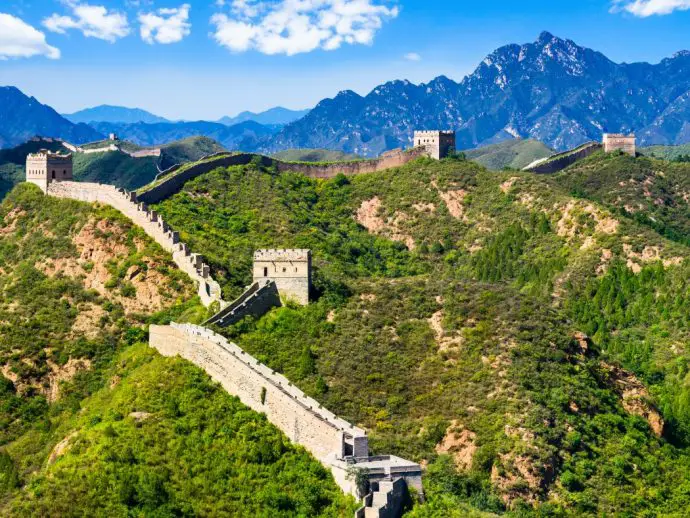 Use a travel agency
To help with the organisation of your trip, and to make things run as smoothly as possible, it's a good idea to use a registered travel agent who can act as the go-between and make all your plans turn into reality. They will be able to address any questions or doubts you may have about your forthcoming holiday, and as they are constantly operating in the country, they will be familiar with all the related laws and regulations.
Travel agencies also follow the updates of any regulations or restrictions so they are generally capable of providing valuable suggestions to help your trip run without a hitch. One example of a travel agent that deals with this kind of work is Visa Express in Houston, Texas, although you don't need to live in the city to be able to use their services. They discuss up to date travel procedures with their clients, and are able to advise on how best to go ahead.
In regular circumstances, you would need a valid passport that lasts for at least six months from the moment you enter the country. If your passport has even longer validity, then it would be possible to get a long-term visa so it is definitely recommended to extend your travel papers prior to the application.
Americans usually do not have a problem getting a visa to China, however, the procedure is often time-consuming and pretty confusing. You would have to visit an embassy and complete a lot of paperwork. Some additional materials, such as an invitation letter or proof of residence, might be required too so it can take a while to prepare the documentation. Many do not have time for this type of work, so the agency is an excellent solution because they can finish that for you.
They typically charge some fees, but it definitely pays off because you can be focused on more productive things in your daily life. Also, visa issuing will cost you something depending on the type of paper.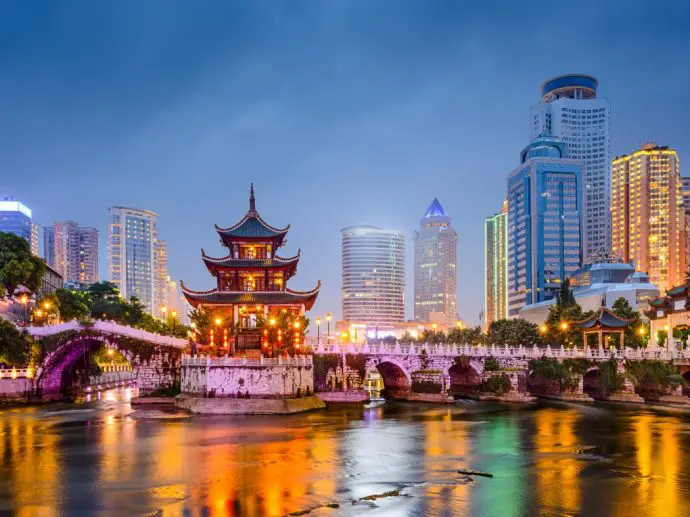 Be flexible with your plans
China has so much to offer when it comes to sights, attractions and cities, and it's tempting to put together a strict itinerary so that you can fit in everything that you want to see. However, since things are constantly changing at the moment, it's a good idea to be a bit flexible with your plans, leaving room to alter your schedule if necessary to confirm to local guidelines and rules.
Make a list of all the best sights in China that you want to try to see, as well as their opening times and ticket schedules, so that as soon as you know a visit is possible, you can book. By doing this a little more spontaneously than what you may be used to, you will undoubtedly save time, money, and a lot of stress should the situation change whilst you're out there. Plus, it makes your holiday more fun, never quite knowing what tomorrow will bring!