As every traveller will know, there really is nothing quite like the thrill that comes from planning the getaway of a lifetime, finally jetting off after months spent dreaming of a trip, or setting eyes on a truly awe-inspiring sight for the first time. Travel is one of the most unique things you can experience in your lifetime and it has the ability to bring a whole new dimension to your daily life – even a short weekend away can provide memories that will last a lifetime.
For those who travel frequently, it can be easy to become a little jaded as you forget to appreciate the true beauty and wonder of the places you are visiting. For this reason, it's important to keep exploring destinations that appeal to your unique sense of excitement and adventure – whether it's an atmospheric castle tucked away against a mountain backdrop, a snowy scene in winter, or an arid landscape with a heat haze shimmering above the sand.
Regardless of what type of traveller you are, it is worth remembering that every trip offers a special opportunity to learn more about the world and make memories that will never be forgotten. Of course, though, the world is a vibrant, diverse place, and there are plenty more things that you can, and should, take from your travels.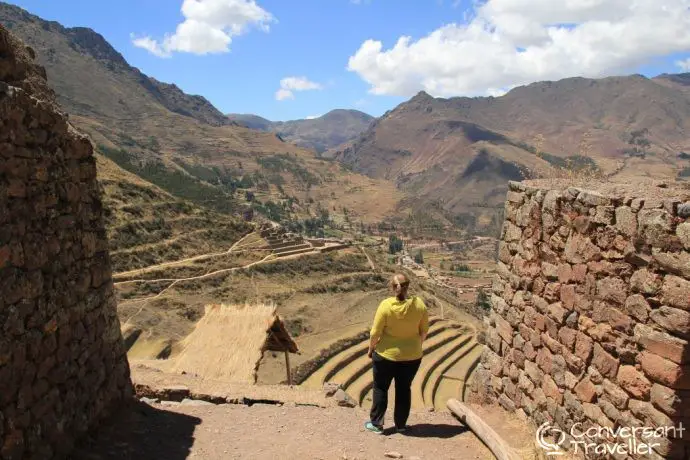 Greater Knowledge and Understanding
Travelling the world offers the perfect opportunity to experience different cultures first-hand. From hearing a different language spoken on the street to tasting traditional local cuisine, the opportunity to travel and experience a country or region 'like a local' should always be embraced. In addition, this open-mindedness and willingness to experience new, different things can go a long way towards developing your knowledge, understanding and acceptance of different people and different cultures. After all, education doesn't always take place in the classroom, and travel can provide the perfect opportunity to gain a greater understanding of the wider world.
Memories to Last a Lifetime
Travel can provide endless memories – sometimes, it is the moments that seem insignificant that can actually end up being remembered above all else. From famous landmarks and awe-inspiring sights to funny moments on the road, try to make the most of every moment and allow your memories to stick with you, long after you've arrived back home.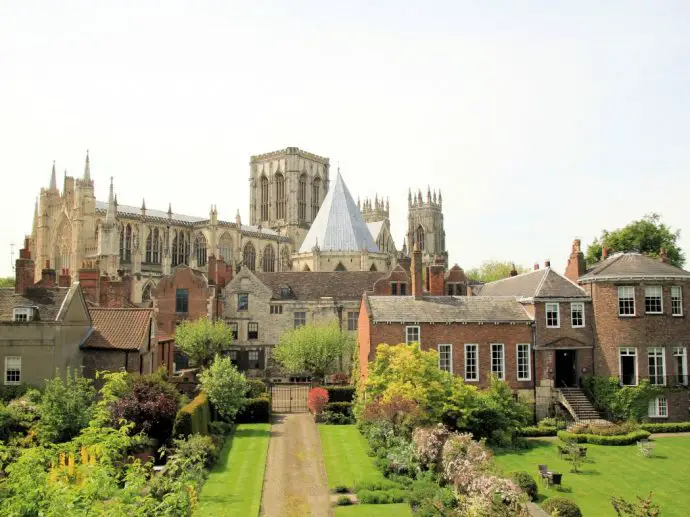 Shared Experiences
Although solo travel is becoming an increasingly popular option, many people still prefer to travel with others. Whether it's your partner, family members or a group of friends, travelling together can create a unique set of shared experiences that have the ability to make you closer than ever before. Even if you are travelling solo, the chances are that you will strike up conversations with locals and meet other travellers along the way. Not only will this give you an authentic insight into the place you are visiting, but you never know, you might just make a new friend!
Ideas and Inspiration
Often, engaging in one travel adventure can lead to further travel inspiration and spark the desire to explore more of the world. Whether you plan to return to a particular destination in the future or have been inspired to explore more of a certain country, for example, the world is a fascinating place filled to the brim with wonderful places to visit, sights to see and hidden gems to discover.
Of course, the real beauty of travel is that you will achieve many of these things subconsciously, without even realising it until you are back at home reflecting on your adventures. Even those who do not experience wanderlust often still love to travel, and it is this passion for getting out there and seeing the world that is one of the most valuable experiences the world can offer.
---
This post has been written in collaboration with Al Mustafa Welfare Trust