Planning holidays is pretty difficult right now. You don't know if travel borders are going to close next week or if a new variant of the virus is going to spread. Whilst the rules and regulations for travel are changing all the time, it is still important to have dreams and plans for the future, and to have things to look forward to. Part of dealing and recovering from the mess the world is in right now is adapting to new ways of living. It has been such a stressful time for everyone that it is vital to get a break, a rest, and a change of scenery, even if you might have to wait a while before it's safe to do so.
If you do go away on holiday once this situation is over, remember that just because you're not at home, doesn't mean you're away from the threat to health. Wherever you are, even if travel restrictions have ended, you will still need to be careful, and to keep your distance from other people, and to wear a mask.
So what can you plan and look forward to in terms of travel? 
Adventure Holiday
If keeping active is something that you love to do, or even if it isn't, an adventure holiday is a lot of fun and if you've never done it before then it's a good option if you're looking for something new and different. Adventure holidays usually mean getting outdoors, learning new skills and you could even be doing a different activity each day.
Or it could be camping out in the mountain wilderness or at an official campsite which of course offers more facilities. With any of these options, what's great is that you'll still be able to keep your distance from people and benefit from being out in the fresh air.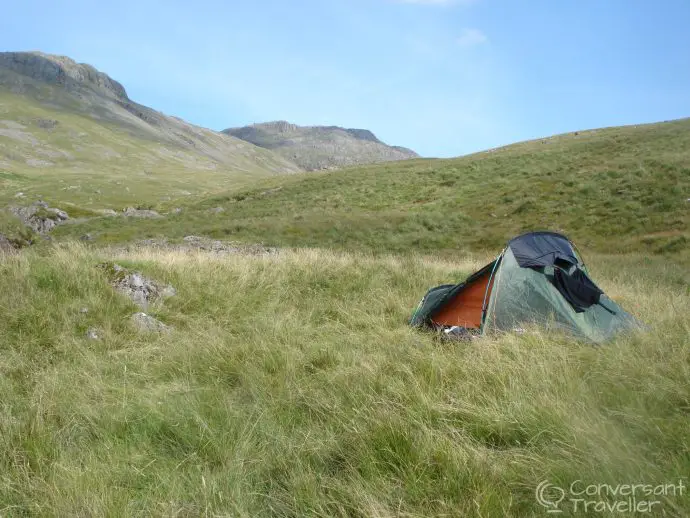 A Road Trip
Once the restrictions are over and travel limitations have eased, you could have a lot of fun exploring sites around the country in a VW California. It's safe because you can still keep your distance from people but at the same time, you can get out of your house, drive somewhere new each day and explore places you might never have thought of.
A road trip can be so much fun as long as you're with someone you're happy to spend so much time with. You can even incorporate a walking holiday into a road trip or camping – drive somewhere new each day and go for a walk and drive to a different campsite each night…or you can just sleep in the van.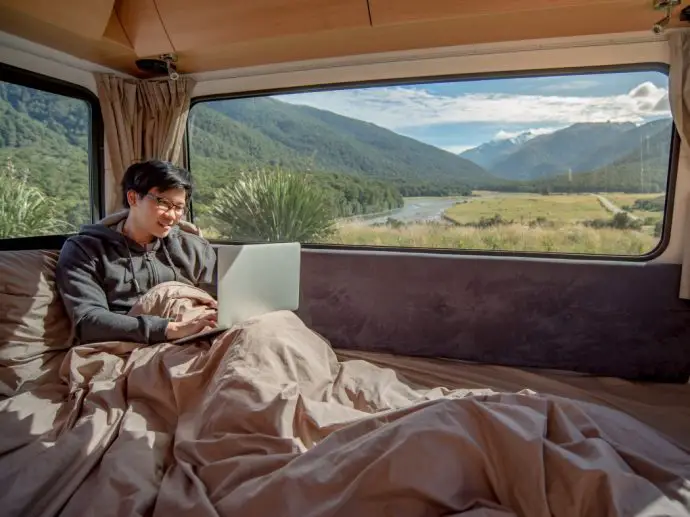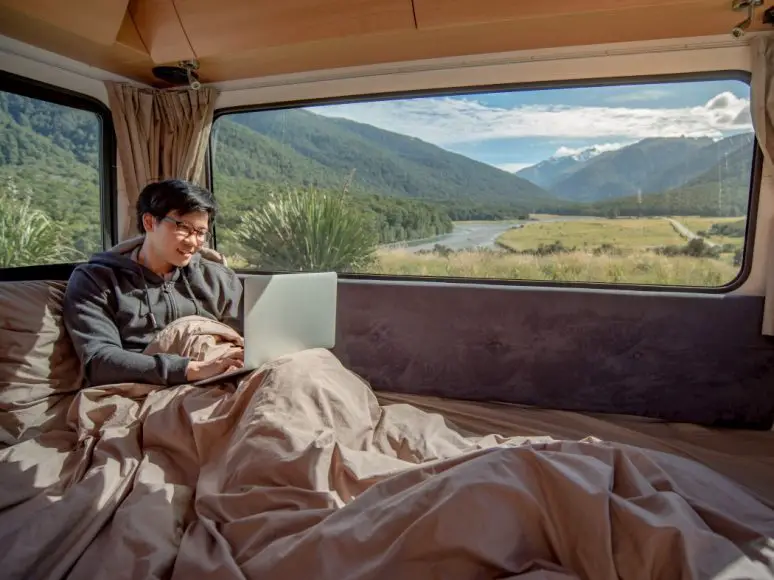 A Mindful Escape
Having a holiday where you just relax is something that people very rarely do, but after this stressful time, more of us will want to do it. It could be an organised mindfulness retreat where you focus on your feelings or you could organize your own mindfulness holiday where you choose somewhere rural to stay such as a quiet cottage in the middle of the countryside.
Make a point to stay away from your phone and laptop and just take books with you. You could create your plan of mindful exercises each day which could include meditating, colouring in, reading, listening to music, painting, or writing. It could be a truly relaxing holiday to help you to deal with stress and recover from the past year.