We've travelled a lot, and learnt a few things as we've made our way around the world. Most of these websites are ones we use ourselves, either to find cheaper deals or for luxury inspiration.
So here's the bit where we let you into some of our secrets…just don't tell anyone!
Unique Accommodation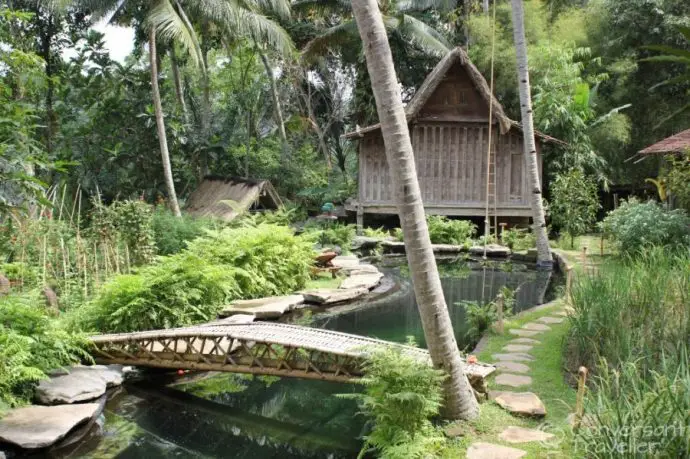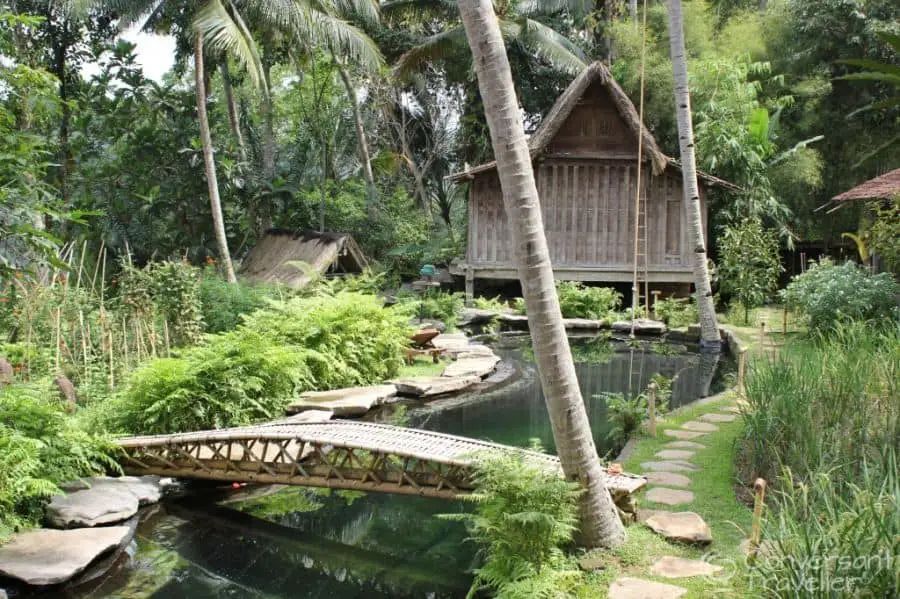 I-escape – my favourite site for boutique properties, jungle hideaways and something a bit different. Exactly the sort of places frequented by the Conversant Traveller!
Mr & Mrs Smith – for rooms with style and indulgence, and a larger budget.
Host Unusual – one of the best websites out there for quirky UK accommodation. Featuring everything from treehouses and caves, to follies and private islands. They even have churches with hot tubs!
Secret Places – charming and authentic bolt holes with a local flavour.
Hip Marrakech – easy to use website with lots of quality Marrakech riads. A good place to start wading through the riad minefield and narrow down your shortlist.
Sheepskin cottages – really gorgeous unique and luxurious cottages in the UK.
Unique Cottages – great little cottage bolt holes in Scotland, many with stylish designs and views to die for.
Celtic Castles – stay in a castle in the UK and Ireland, both hotels and self catering.
Landmark Trust – holiday in a historic property in the UK. Lighthouses, castles and mansions, they have them all.
Room for Romance – special hotels for snuggling up with loved ones. Think hot tubs and candles all the way.
Secret Escapes – a free members club with some amazingly cheap not-quite-last-minute deals in the UK and abroad. It's best to look ahead about 3 months before the best dates all get snapped up.
Private Upgrades – this one's for travellers who love bagging exclusive luxury hotel upgrades at great rates, including VIP perks and flexible check-outs.
General Accommodation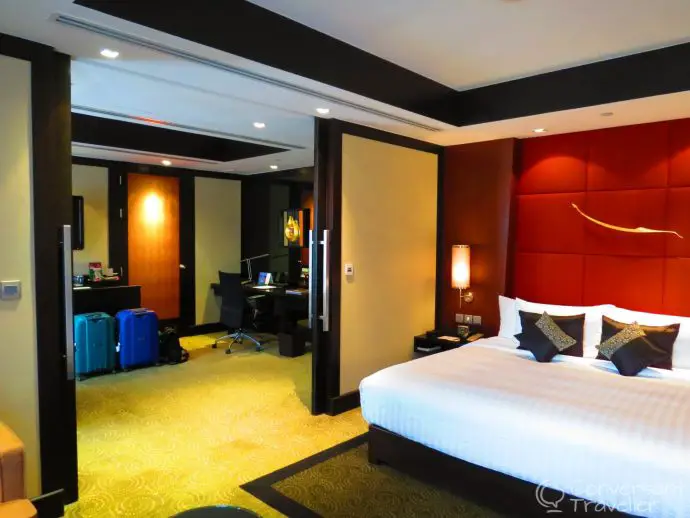 Booking.com – my personal favourite site to start off my searches, because it's so easy to use and the website is really user friendly. They have useful reviews and destination information too. Often there is the option for free cancellation, or to pay later so you can change your mind.
Agoda – brilliant site especially for accommodation in Asia.
Luxury Travel Diary – a great accommodation auction site where you can bid ridiculously small amounts for luxury holidays. Great for those with no fixed plans.
Flights
I use third party sites to find flights and prices, but tend to book directly with the airline if possible to ensure we're fully covered if anything goes wrong. This way the airline can't claim they have no responsibility for any issues you might experience.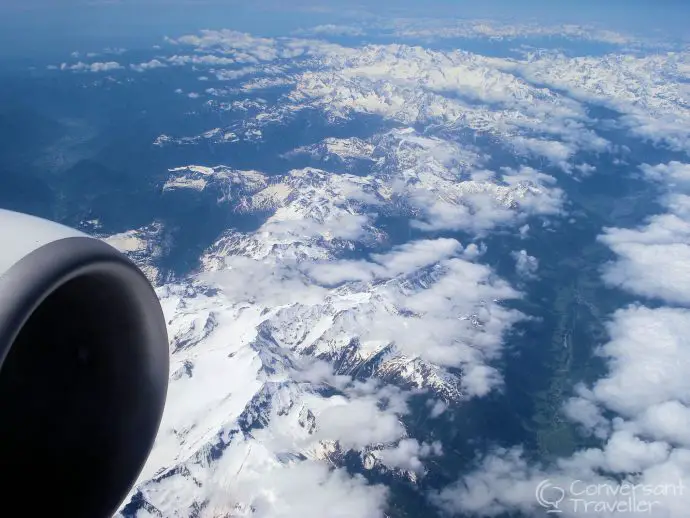 Skyscanner – I usually start my flight searches with Skyscanner, and especially love the 'Everywhere' search for when you have dates booked and want to see how far you can get for your money.
Momondo – another of my favourites, Momondo sorts flights by speed and price, and the layout is really easy to use. The flight graphs make a great visual reference too. For a bit of fun, and if you're looking for inspiration, their Trip Finder tool is a pretty cool search based on all sorts of variables like weather, environment and time of year. Good for those of us who sometimes need a little inspiration to help us on our way.
Seat Guru – I absolutely love this site! You can work out which are the best seats on your flight, how to avoid sitting next to the toilets, where the extra leg room is etc. There are reviews too so you know which are the 'bad' seats.
The Points Guy – if you're into airmiles then this is a great place to find new deals and discover how to delve into the confusing world of collecting points.
Overland Transport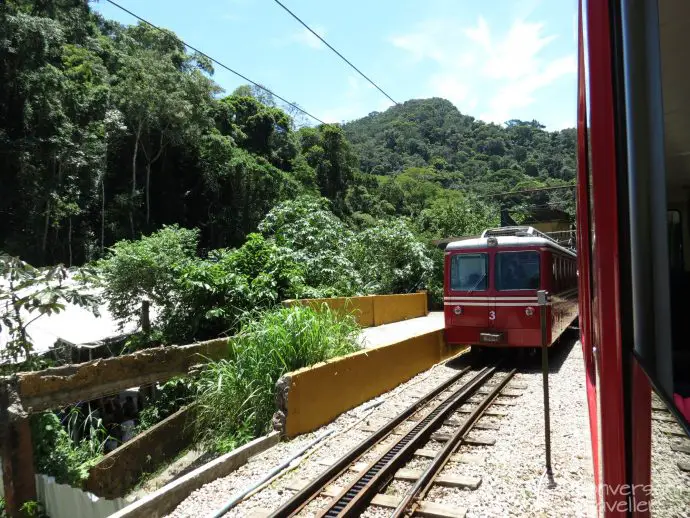 Man in Seat 61 – if you haven't come across this website before, you'll wish you had! Hands down the best resource for trail travel from the guy who's been almost everywhere. I love the photographs of inside the carriages, really useful when deciding which class to travel in.
Rome2Rio – searches thousands of routes and shows you how to get from a to b with several different transport options.
Rail Europe – a one stop shop for Europe train timetables and tickets
Loco2 – for booking train tickets in the UK, and much of Western Europe. They can actually send you tickets in the post (for some routes).
Avanti West Coast – our favourite site for train travel in the UK. Bookings open 3 months in advance, when you can often find really good deals on first class seats (sometimes even cheaper than the standard fare if you time it right!).
Travel Insurance
World Nomads – tried and tested insurance policies designed by travellers for travellers.