Backpacking trips can be some of the most memorable, but not always for the right reasons. People often have a romantic view of backpacking, but they can be a real test. They do offer a lot of freedom, but more freedom means that you'll need to rely on yourself and yourself only to get out of certain situations. However, when you know what to expect and prepare carefully, your first backpacking adventure might be the trip of a lifetime.
Let's take a look at a few tips you should follow to make the most of it.
Don't Go Crazy With the Gear
Before you start buying all sorts of equipment, we suggest you look for a checklist. There are plenty of gear checklists online that you can print. Print one out and check off every item. Use an empty room or space and lay everything on the floor. Once everything is there, you can start packing.
Also, be careful and don't overpack. Think about what you're going to do and be sure that you'll need an item. If you're not sure, see if you could borrow or rent a piece of equipment instead of buying it right away. Early season trips are great to try new equipment because of sales, so if you find something that works for you, you'll be able to get it for cheap.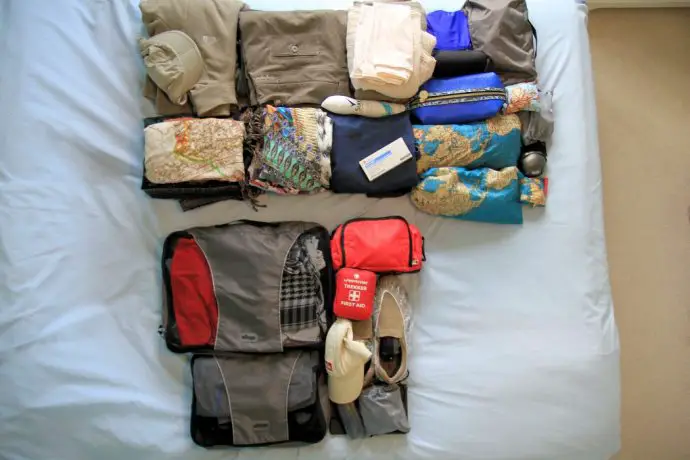 Get the Right Backpack
The backpack will be your most important piece of gear. You want a backpack that has a lot of space, compartments, and will protect your equipment. Some will be waterproof while others will have a cover you can use. Other things you want to look for include the frame type, ventilation, and pack access.
If you need a hiking backpack, we also suggest you check out a few review sites. These will allow you to get the specs quickly along with a description, so you can get a better idea of which bag would be the best for you.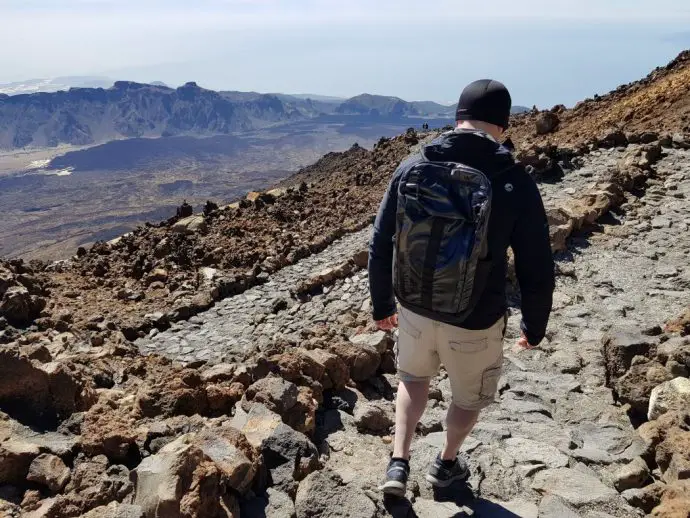 Don't Go Crazy with the Food
We also suggest that you keep things as simple as possible when it comes to food. You want to bring food that will pack a lot of nutrition in a small package. Think about things like protein-rich trail mixes and bars. Dried fruits will keep your energy levels up and high protein snacks like nuts and PB&J sandwiches will give you plenty of fuel to keep going.
You should also consider the length of the trip. If you're only going for 2 or 3 days, you don't need to vary the foods much. You can eat pretty much the same thing every day if you want. We also suggest that you bring freeze-dried packs if you don't feel like cooking during your trip. This will limit the amount of gear you have to bring as well. Know that you can also find food packing lists online, so these would be great for inspiration.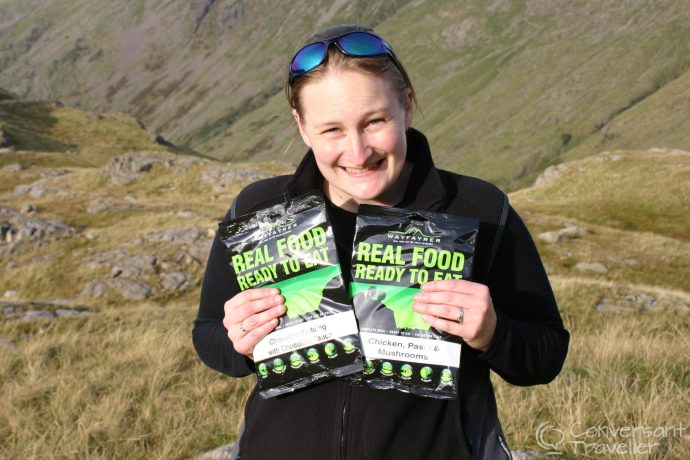 Break Those Shoes In
If you intend to buy a new pair of hiking shoes for your trip, we suggest you break them in first. Going with a fresh new pair will be tougher and is one of the most common causes of blisters. So, if you can, try to go on a few hikes with them first or walk around the neighbourhood in your new shoes.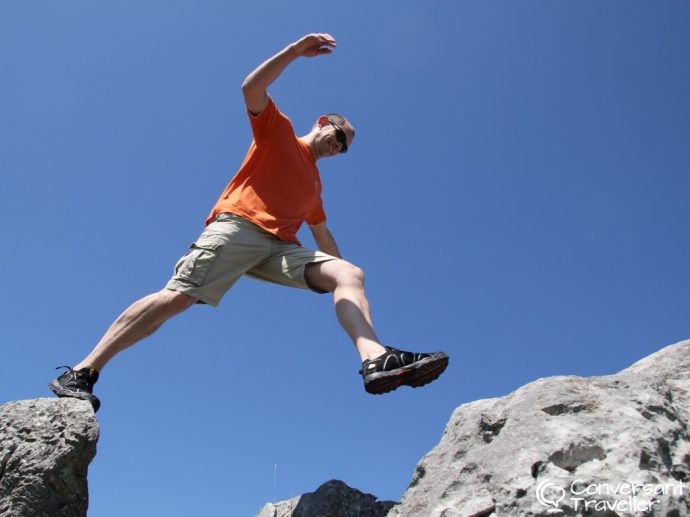 Bring Some Entertainment
Nature is great, but things can get boring from time to time, so don't hesitate to bring some entertainment. Books are a great option. You could also listen to a few audiobooks or podcasts. These can be a great way to relax at the end of the day and will be comforting.
These are all simple tips you should follow on your first backpacking trip. Make sure to be safe and have everything down before you leave if you want to make the most of your trip.