For many travellers, going away on holiday to a new destination on some far flung exotic shore is the experience of a lifetime. They can't wait for those plane wheels to touch down so they can head to the beach, find the nearest bar or get immersed in the local culture. Yet for others the prospect of being so far from home can be daunting, which is why it's so important to consider your mental health when travelling, no matter how far away you're going.
To minimise anxiety, stress and worry on your holiday, it's a good idea to develop a routine, something that becomes familiar to you and will help you navigate through the unknowns that the new destination will undoubtedly throw at you. Here are a few suggestions:
Keep Active
Don't fall into the trap of lazing around the pool all day, instead build some form of exercise into your daily routine, whether that's a jog along the sandy beach, exploring a tourist cycling route or even just walking to the shops for your necessities. Physical fitness goes a long way to establishing good mental health, and the buzz you feel after exercising can often set you up with a positive mood for the whole day. So don't just bag a sun-lounger, actually go and swim some lengths in that pool! It will do you the world of good. Just don't forget to pack your swimwear or running shoes so you have no excuse when you arrive.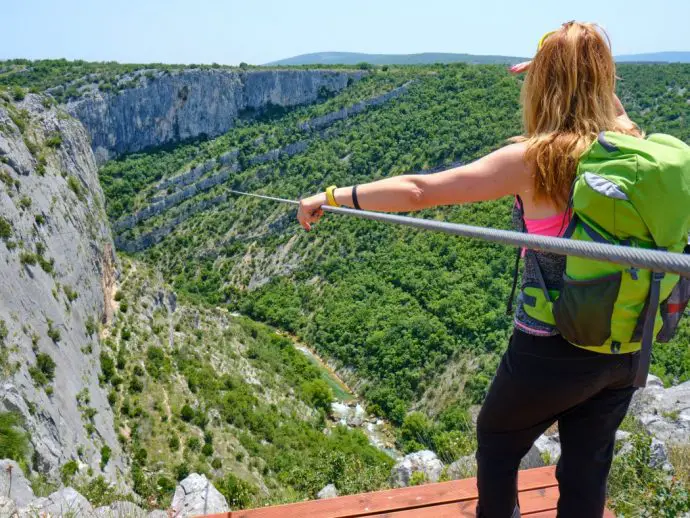 Get a Decent Night's Sleep
Some holidays are all about late nights and long morning lay-ins, but this really isn't sustainable for your body, so try not to do this too much whilst you're away. It's best to stick to your normal sleeping hours and routine if you can, so that you don't miss too much sleep and end up feeling tired and even depressed. Sleep helps the mind function, enabling you to make decisions and think clearly, which is always a good idea especially when you're away from home. Of course sleeping during travel isn't always easy, especially on planes and trains. It might help to take a comfortable neck pillow and have some meditation tunes downloaded to your iPod before you leave home, to help you drift off. Steer clear of the coffee too but do drink plenty of water to stay hydrated!
Eat Well
It's so tempting to indulge in unhealthy food whilst you're travelling, as this is a time to treat yourself and having chips twice in two days and an ice-cream each afternoon is what holidays are all about, right? By all means enjoy a few things that you wouldn't normally eat frequently at home, but do remember that unhealthy food can take it's toll on the body and mind, so don't forget to take on plenty of vegetables, salads and fresh fruits to keep you fit and healthy. Sometimes the local food can be rich or spicy, and if you're not used to these new flavours it can have an effect on your body, so whilst it's good to be adventurous, do so in moderation, at least at first. And if you're on medication, stay away from the alcohol.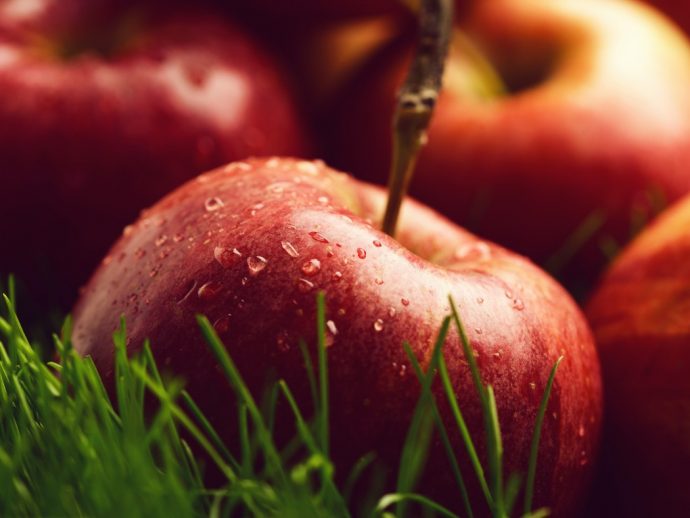 Don't be Afraid to Ask for Help
If none of this helps and you're really struggling, then don't be afraid to ask for help. You might be a long way from home in a foreign land, but the power of technology will get you through. If you don't fancy speaking to someone face-to-face, or there simply isn't any help available locally, you might want to consider finding a therapist who offers telephone counselling, so you can talk through your worries with a professional who understands what you're going through. It's a good idea to do some research before your trip and find a teletherapist that you feel comfortable with, so that help is on hand as and when you need it. Having that safety net there will give extra peace of mind so you can concentrate on enjoying your holiday.
Travel with a Companion
Solo travel can be lonely, so going away on holiday with a close friend or two can make the world of difference when it comes to being able to relax and enjoy your trip. Pick a buddy who understands your mental needs and will be on hand to help if things get difficult, and won't push you beyond what you feel comfortable doing. It's important that your travel companions appreciate that you might not want to go on all the excursions, or party late into the night, and will give you the space to do what you need to do without asking lots of questions.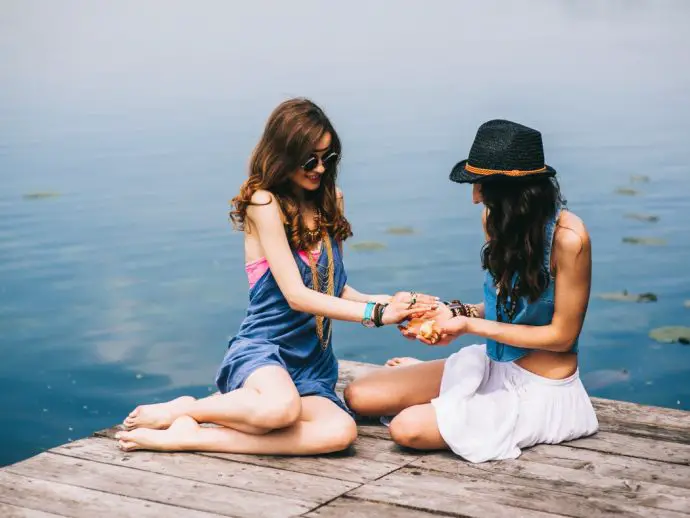 Remember to Take Your Medication
If you normally use medication to control your condition, it's super important not to forget to take it as prescribed. The excitement of sightseeing, exploring and discovering new things can take your mind off medical routine, so think about setting reminders on your phone, using an app as a prompt, or ask your fellow travellers to give you a nudge when the time comes. Missing a pill could cause you to worry, so making sure this doesn't happen is crucial, and relatively simply. Even if you take enough medication with you to last your entire trip, you should check with your doctor beforehand to make sure it is available in your holiday destination, just in case you need to acquire some more at short notice (for example if your luggage is delayed, or your handbag stolen). That way at least you know you'll be able to get your hands on what you need at any time.
Plan Ahead
If you know you're going on a trip, think about having a consultation with your healthcare provider before you travel, to see if there are any other steps you can take to ensure the holiday is stress free. It'll give you a bit more peace of mind too. Many travellers have private healthcare with reputable providers and booking a health check up prior to travelling is always a good idea, so you can step on that plane feeling confident you're in tip top shape, ready to take on the world.
Some people love being spontaneous on a trip, but often having a concrete plan of action before you leave can help you stick to a routine. A clearly planned itinerary will help you know what is likely to be around the corner, minimising surprises and the potential stress of the unknown. You don't need to be too regimented, or even book all your excursions in advance, but do set aside specified chunks of time for different activities. Also try and research providers and contact information before you leave home so you're already armed with all the details you need to make it happen. It also helps to have a bit of a back up plan in case things don't work out, such as other hotel choices should you need to move, as well as transport options and even flight schedules so you know you can go home sooner if you really need to.
Whether or not you have a diagnosed condition, you should always look after your mental health whilst you're travelling, it's just as important as your physical health!