If you're hoping to find a change in direction, there are few things that are more drastic or exciting than the notion of not only moving house, but moving to live overseas. Perhaps you have found a location that you love visiting, to the point that you can't bear to leave. Here, we're going to look at questions you really need to ask yourself if you're thinking of moving across the world.
Are you sure it's right for you?
It's important to take the time to really think about the place you want to live, what kind of life you would expect to live there, and how you're going to take care of it. What is good for a holiday, or even several trips might change dramatically when you get there. It's a good idea to talk to expatriates in online social media groups, specifically ones who are living where you want to move, to get a more informed opinion on what it's like there.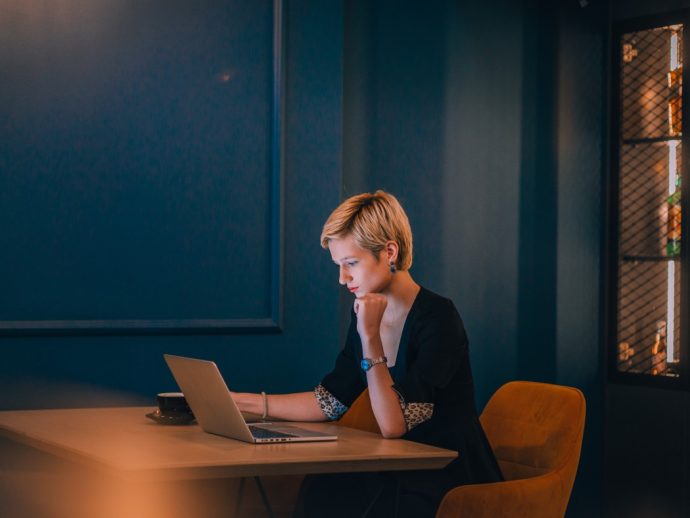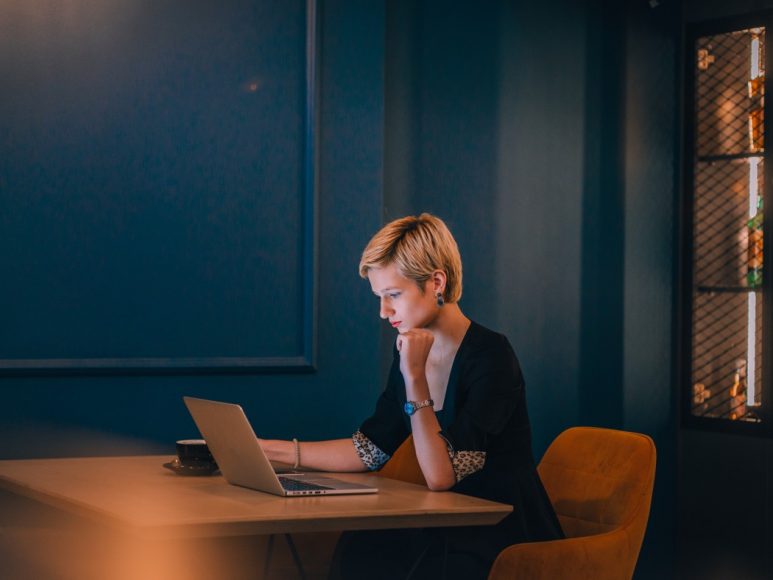 Do you have the budget for it?
Take the time to figure out what you really need to spend in order to move abroad. If you are able to find a good working opportunity, then you might be able to have some of the costs somewhat reduced, but you're still going to need to save and put together a budget. You need to save for the flight itself, for the process of applying for immigration, as well as for savings to help you find your bearings before you start making money over there. Do your research, figure out the costs, and see if saving the amount you need is feasible.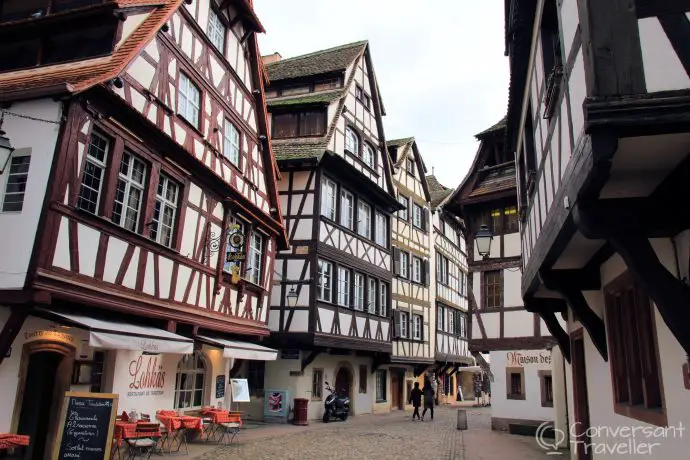 What is the immigration process?
Depending on what country you're thinking about moving to, you might be able to get in quite easily through the regular channels, or you may find yourself being declined. Different nations have their own standards and processes for immigration. You should make sure you fit any criteria possible and, when you do apply, do so with the help of an immigration lawyer or agent who understands the process and can help you make your case. The process can often be long and tiring, but a little help can go a long way.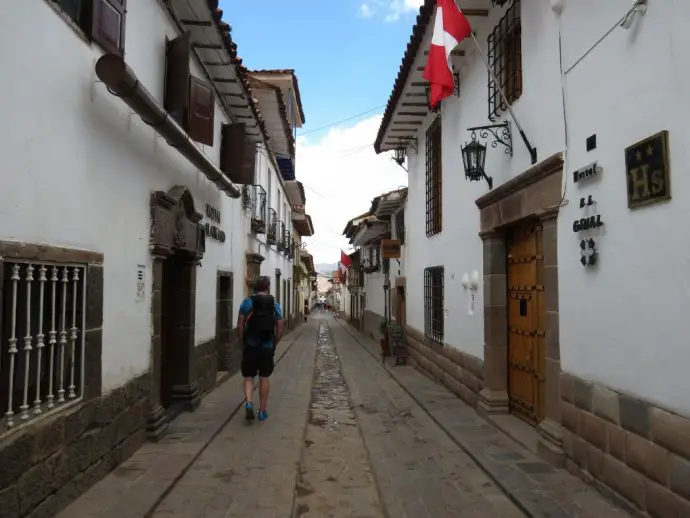 Can you build a support network?
If you have friends, family, or other people you can rely on where you currently live, then do not underestimate the major change that can come as a result of losing that support network. Making friends abroad can be tricky, and many would recommend you try to do so before moving, such as by getting in touch through expatriate forums or otherwise. If you do make any contacts overseas, be sure to exercise caution above all else. Don't give them too many details of your plans and, if you do meet up, make sure it's somewhere public of your own choosing.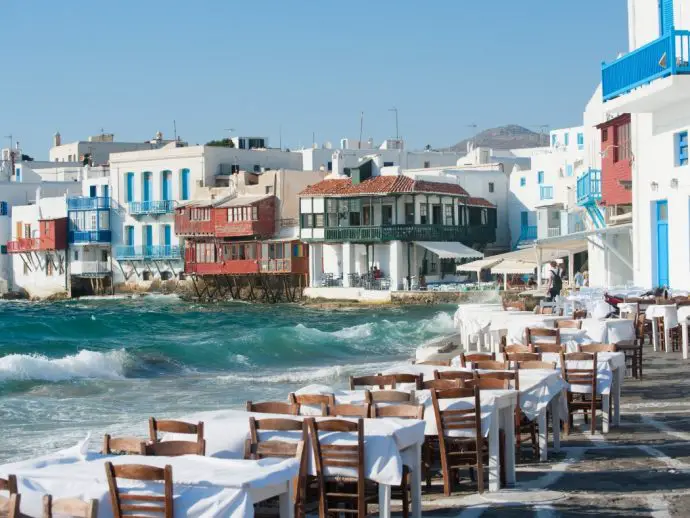 So long as you're able to do it, moving abroad can be just the opportunity you need to give your life a shake-up and find your direction. It's not easy or cheap, however, in most cases, so take time to prepare.