Las Vegas is a city that is known the world over. It has cultivated a reputation as a playground for adults throughout most of the last 100 years, offering all kinds of entertainment that you often can't find elsewhere.
Vegas started as a small city in the middle of the desert, catering to the workers that were constructing the nearby Hoover Dam. It provided them with somewhere to stay, eat, drink, and be entertained. In more recent years, it's grown into a place of utter indulgence where almost anything is possible.
If you're planning a visit to Las Vegas, then here are some of the best things to do there.
Visit a Casino
Of course, Sin City is best known for its casinos. These gaming houses were one of the earliest forms of entertainment offered to visitors and, over time, they've grown into palatial resorts that tower over the Vegas strip.
This has meant that Las Vegas has become synonymous with many of the most famous card games, though few realize that Texas Hold 'em, the most popular variant of poker, didn't actually make it to the city until the 1960s after it was introduced by the California Club. Today though, almost every card game is on offer in pretty much every casino in Vegas, alongside other table games like roulette and craps.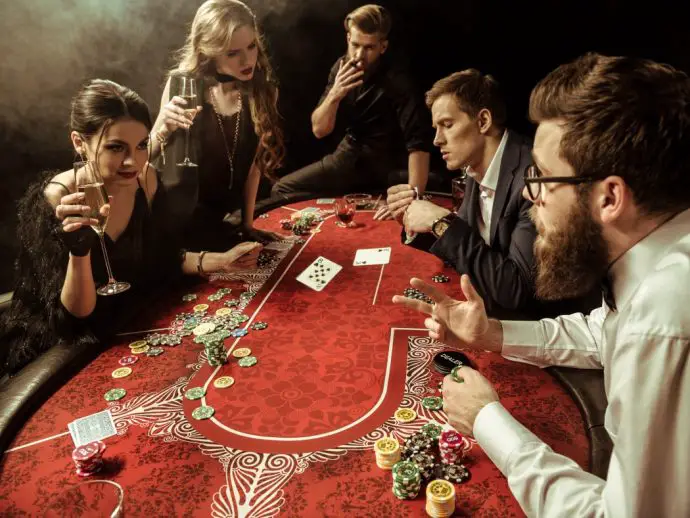 It's difficult to choose which venue to try your luck in, but you'll have fun wherever you end up. the Bellagio is one of the most famous, and caters to pros and newbies alike. The Venetian is also a great choice, and comes with its own spa for when you need to take a break. Another suggestion is Caesars Palace, particularly if you're into sports. There are shows and concerts here too, for the ultimate night out.
Even if you've never played casino games before, don't fret! The helpful casino staff will be happy to explain the rules to you. Feeling a bit nervous? Then warm up by playing the slot machines and taking in the vibe. You'll often be offered free drinks throughout your visit so make an evening of it and see where the night takes you.
Ride on Roller Coasters
Las Vegas and the state of Nevada are home to some of the world's biggest and most famous roller coasters. So, if you enjoy white-knuckle rides, you'll have plenty to keep you occupied.
On the edge of the Nevada border, in a town called Primm, there is one of the tallest and fastest hypercoasters in the world. Known as Desperado, it was built by the Buffalo Bill's Hotel and Casino to attract customers that were driving past. When it opened in 1994, it was the tallest coaster in the United States and the second tallest in the world. Its location on the border with California made it popular with people travelling to and from Los Angeles.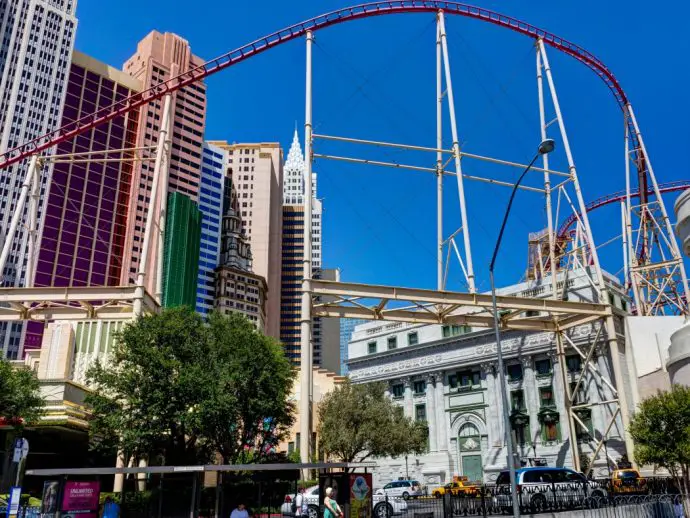 In Las Vegas itself, you'll find several other big coasters. At New York-New York, you can ride on the Big Apple Coaster, traversing multiple loops and drinking in stunning views of the city. Over at Circus Circus, you'll find Canyon Blaster, an indoor coaster that has four inversions and subjects riders to G-forces in excess of 3.5.
On the roof of The Strat, you'll find X Scream, Insanity, and Big Shot, some of the most unique thrill rides on the planet. Just make sure you save lunch or dinner until after!
See a Show
Las Vegas has been home to many of the world's best performers for many decades. A-list celebrities often take up long-term residencies at the larger hotels, performing shows monthly, weekly, or even daily.
Big names that you can currently see in Las Vegas include Lady Gaga, Usher, Katy Perry, Cher, Aerosmith, Bruno Mars, Kelly Clarkson, Barry Manilow, Pitbull, Gwen Stefani, Foreigner, and Journey. You might even come across performers that you don't know, and it's a great place to encounter new talent.
This will undoubtedly be the highlight of your whole trip to Las Vegas, as the shows all promise to be dripping with glitz and glamour, against the bright lights of Sin City. It's definitely worth splurging on the more expensive tickets to get some of the premium seats in the house. After all, this is a once in a lifetime experience!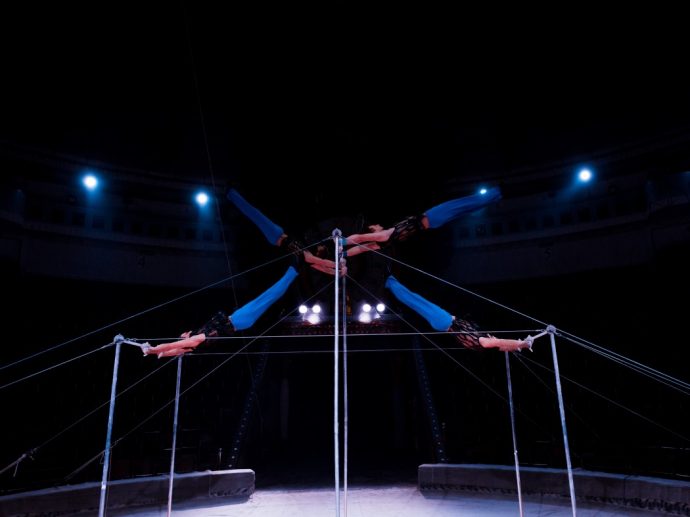 For something completely different, why not take advantage of discount Las Vegas show tickets available here. You'll get to experience a circus show where acrobats fly about overhead, and tumblers perform gravity-defying acts, without breaking the bank. The most famous is of course Cirque du Soleil, where you'll be taken on a journey of dreamlike fantasy. Or, for something a little more low-key but equally entertaining, many of the casinos put on free circus shows for you to enjoy in between games.
Enjoy Fine Dining
When it comes to food, Las Vegas caters to just about every taste and budget. Whether you want a cheap but filling breakfast to set you up for a day of exploring the strip or an up-market dinner to treat yourself, you won't have to look very hard. The restaurants in Las Vegas are quite simply some of the best in the States, and a meal out can be just as much fun as seeing the sights if you choose wisely.
Technically, there are no Michelin star restaurants in Las Vegas because the French tire company doesn't currently publish a guide for the city, but many of the restaurants that featured in its last publication still operate today. This includes the 3-starred Joel Robuchon at the MGM Grand, the 2-starred Picasso in the Bellagio, and the 1-star Wing Lei at Wynn Las Vegas.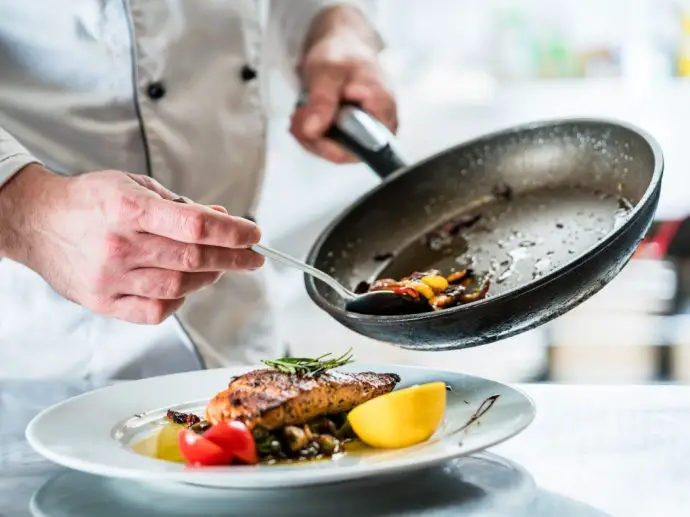 Other famous venues that didn't (and possibly wouldn't) get a Michelin star, but that are still worth a visit, include the Heart Attack Grill in Downtown, Honey Salt on South Rampart Boulevard, and Tacos El Gordo on East Charleston Boulevard.
Then there are the many all-you-can-eat buffets, including some that offer unlimited helpings of quality foods like lobster and steak. These can often be found at the larger Vegas resorts and actually offer great value.
It's always a good idea to make a table reservation in advance, if you already know where you'd like to eat. Las Vegas is a popular place and all the top venues do tend to get booked up, especially at the weekend. Yet, don't worry if you want to wing it. You can increase your chances of spontaneously dining at the best spots by arriving a little earlier than you'd normally expect to dine out, and jump in before the rush.
Have you been to Las Vegas? Share your top tips for visiting in the comments below.