The list of reasons as to why you should visit Italy is never-ending – from the opportunity to explore the historic cities of Venice and Rome to sampling delicious traditional foods and getting the chance to soak up some much-needed sun. Some people like to take this a step further, and make the decision to move permanently to Italy, especially since there are so many $1 house offers around at the moment, to encourage growth of villages and towns that have become almost empty as local residents move away seeking employment. 
Put together a moving checklist
If you are a keen traveller, you've probably already been mulling over the idea of moving abroad. You will get to experience the world through an entirely new lens, and make a bunch of memories when doing so – especially if you move to somewhere as bright and exciting as Italy. However, the process of relocating can be difficult, so you need to ensure you are suitably prepared for the big change. It's useful to start a handy moving checklist of things to remember to sort so you don't forget anything in the excitement.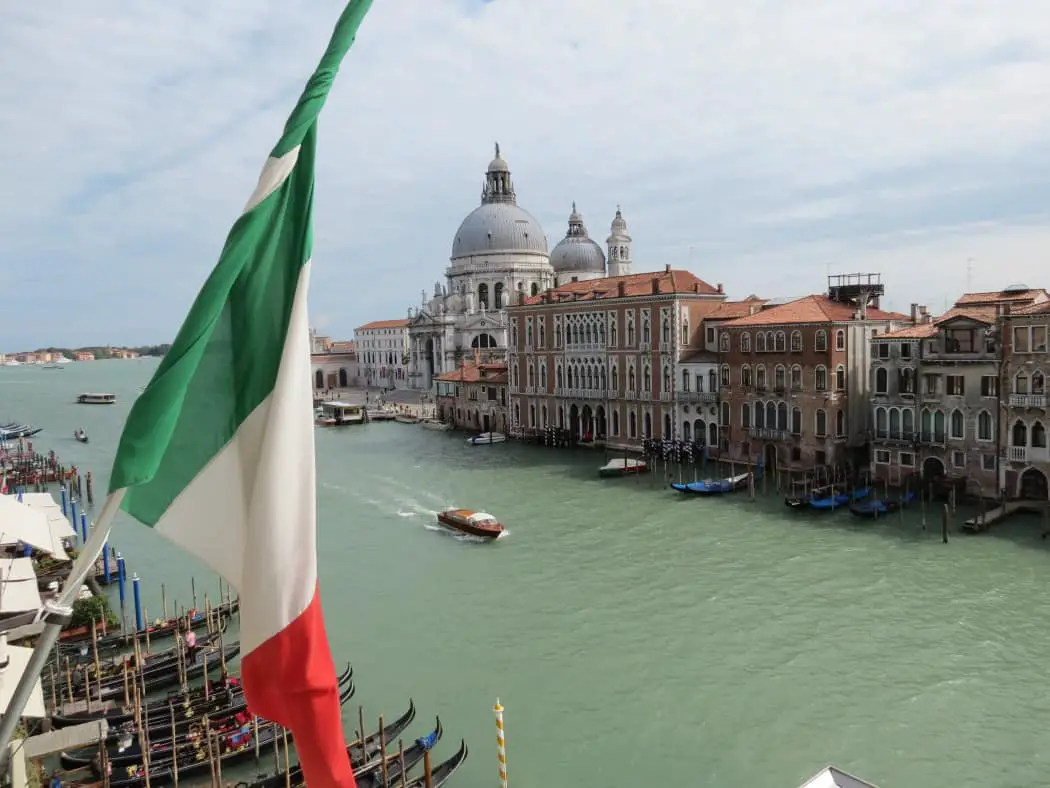 Getting ready for the move will take a lot of time, and it is important that you do not rush into the decision. To begin with, you will need to save up a bit of money. Then, you will need to find a place to live so that you can continue to support yourself. After that, you will need to pack up your current home and send over your belongings to Italy.
Look into gaining Citizenship
However, before you get into the exciting process of packing (everyone's favourite activity), you need to ensure you earn Italian citizenship or a visa, which will allow you to live and work in this beautiful country. There are multiple different ways to obtain citizenship, so you may need to hire an immigration lawyer to talk you through the process and ensure you fill in the forms correctly. If you rush to complete these tasks, and the forms are incorrect, your application will be rejected outright, and you'll be back to square one. This is a particularly costly endeavour, and a lawyer can ensure that you only need to go through the process once.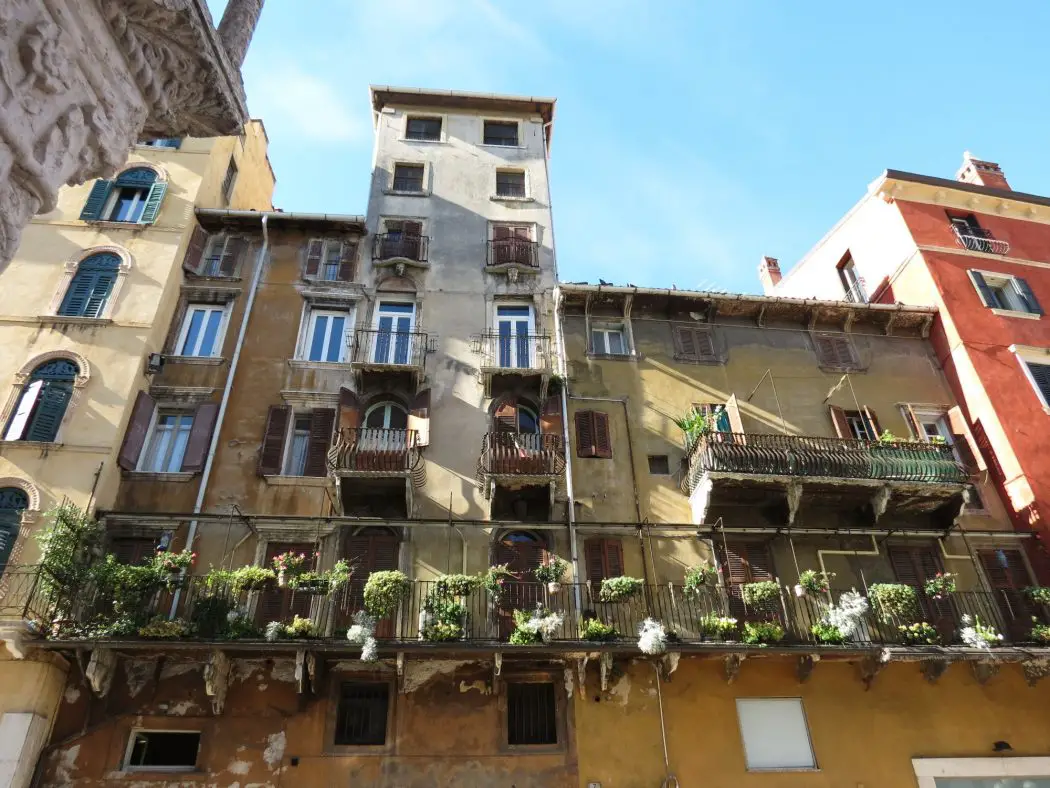 One of the lesser-known, but most useful forms of citizenship you can apply for is known as Italian Citizenship by descent. This means that if you have Italian ancestry, or can prove that you have Italian ancestors in your bloodline, you may be able to apply for citizenship. This is based on an old law, known as Jure Sanguinis, which states that citizenship is 'determined or acquired by the nationality or ethnicity of one or both parents. This means that even if you were not born in Italy, but one or both of your parents has an Italian passport, you may be eligible for citizenship. 
In order to obtain Italian Citizenship Jure Sanguinis, however, you need to ensure you have the appropriate evidence to back up your claim. You need to obtain familial records that prove an unbroken Italian bloodline, which can sometimes be difficult to source. As a result, you may wish to acquire the help of a Jure Sanguinis specialist, who can do the hard work for you and ensure you are able to head off to Italy in no time at all! 
Learn some Italian before going to Italy
It's a great idea to learn a few basic Italian expressions before you travel to Italy, and the good news is that there are plenty of excellent materials for learning Italian online. While English is spoken in several touristic areas in Italy, having a bit of Italian under your belt will ensure that your experience is more enjoyable and you'll feel more comfortable and confident too.
For example, speaking a bit of Italian will get you better prices at markets, or you could ask locals for directions and recommendations. This way,  you won't get lost in the wrong neighbourhood or end up eating lunch in a tourist trap.