For many people, organising a holiday to disconnect from daily life isn't always as straight-forward as it could be. There are the rigours of daily life to contend with, as well as all the different travel options available, which can be a bit overwhelming if you're not used to planning trips away from scratch.
Some travellers opt for impromptu getaways because they enjoy the thrill of arranging something at the last minute, whilst others consider meticulous planning to be a bit of a dampener when it comes to experiencing authentic adventures. Of course, depending on individual circumstances, lots of holiday-makers don't always know far in advance when they will have free time to enjoy a few days of vacation. Finally, there are also a few people who struggle to make decisions and spend ages searching online for that perfect trip abroad – before they know it, the holiday will have arrived and they'll have nothing booked!
However, most people who decide to organise their holidays at short notice, for example, by booking last minute deals on Voyage Privé, prefer to hold out so that they can get their hands on the best travel offers. It might feel risky, but this strategy really pays off if you're the sort of person who can hold their nerve. After all, there will always be something up for grabs at the eleventh hour, so really, there's no need to panic about missing about. Just sit back, and see what comes up, and you'll soon be heading off on the spontaneous adventure of a lifetime.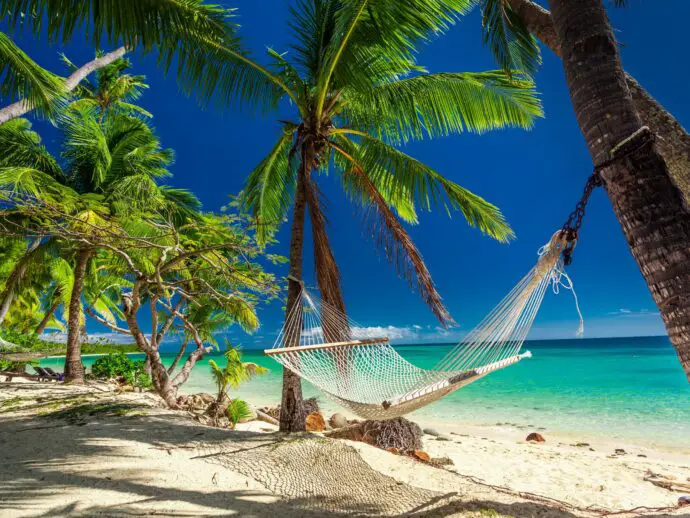 Advantages of travelling at the last minute
Mainly, it is important to bear in mind that to truly enjoy these offers you must have more flexibility and adaptability than usual, in order to find last minute offers that fit your expectations. To travel, as for many things in life, there are many possibilities and each person chooses the one that best suits their personal preferences. If your range of tastes and interests is wide, the probability of satisfying any of them also opens up.
Surprise factor
One of the great advantages of booking a trip at the last minute is the destination. If you are a spontaneous person who likes to get carried away and improvise on the spot, the destination will be a wonderful surprise. There are a lot of offers that are published at the last minute and they are understandably booked up very quickly. These bargains go unnoticed by the travellers who like to organise everything in advance, so only the savviest explorers ever take advantage of them.
Another benefit is that you will not be overwhelmed by having to plan complex schedules or organise transport logistics. You will simply let yourself be guided by your adventurous instinct.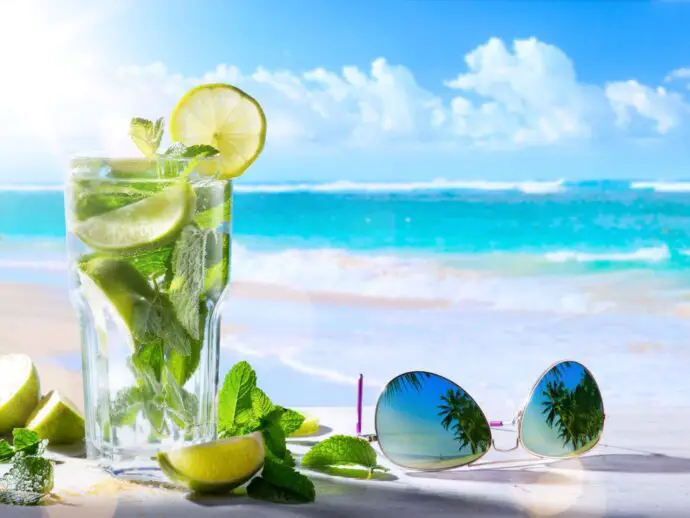 Great discounts
Probably the first thing that comes to mind when considering last-minute offers is that they represent financial savings. You can bag some great deals on accommodation as often hotels will lower their rates at the last moment to fill vacant rooms cheaply, rather than missing out on revenue.
You can track prices for hotel rooms over the period leading up to your trip and see how the price fluctuates. You'll also be able to see the original price when booking so that you know what sort of discount you're getting. This is definitely one of the most compelling reasons to decide on taking a punt on these last-minute trips.
Change of plans
For some, having to change plans may be a real inconvenience. Yet for intrepid travellers or those who like to take each day as it comes rather than having a rigid itinerary, being able to change plans at any time without financial penalty is a great advantage.
Also, you might not feel like booking a summer holiday in December, because it seems such a long time away, and who knows what you'll want to be doing that far down the line.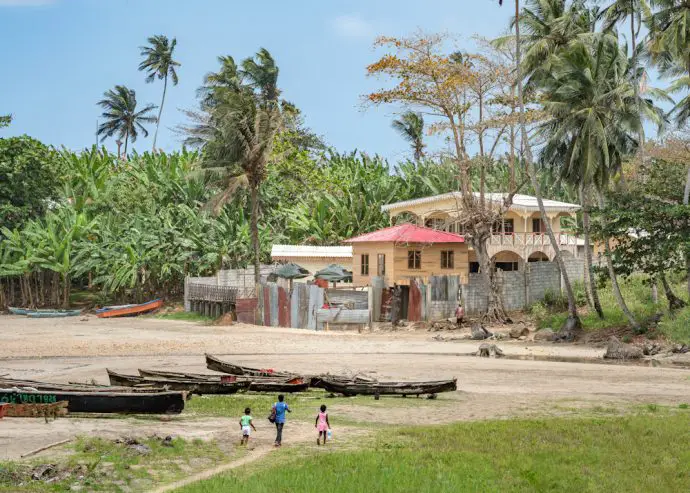 Travel in peace
Not having time to research the destination you will be visiting makes you experience the trip more authentically, without being influenced by the opinions and sometimes prejudice of others online. Because, let's face is, social platforms and review sites always focus on the extremes of good and bad, and tend to colour our decisions and thoughts before we've even arrived on our holiday.
Travelling without being armed with too much prior information means you'll be guided by your own interests and tastes rather than those of others. It'll make the trip much more 'real' and give you the chance to form an opinion all by yourself.
Personal development
Not knowing where you are going to go can make the days before embarking on the trip a little bit tense. It can feel a tad overwhelming, but navigating through this process actually allows you to learn and develop as a person, and you never know, you might even discover something new about yourself!
Feeling the effect of the 'last minute' makes you more flexible in the face of unforeseen events, and can help you be a bit more laid-back as you have to take everything in your stride. It's a great confidence-booster too, showing you can handle change and spontaneity with ease.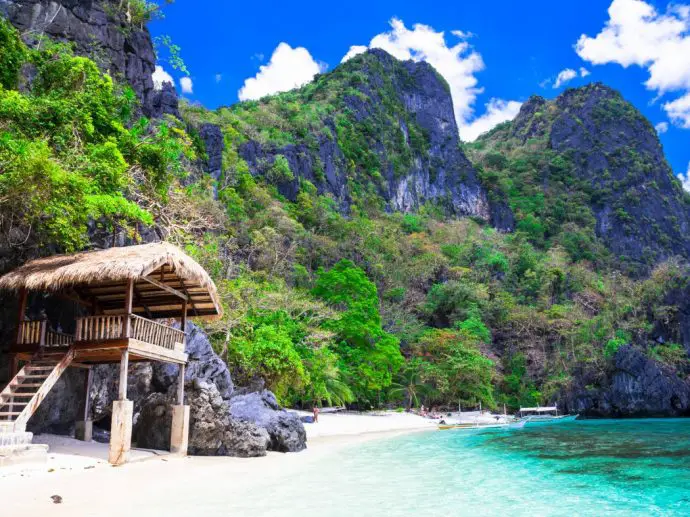 Money saving
In the times we live in, last minute flights allow considerable money savings, so you can splurge more on activities and dining out whilst you're away. These deals are great for those with a limited travel budget, allowing them to venture to destinations that perhaps would be out of reach if they'd have been booked months before at their full price. Sometimes a lack of planning can be great for your bank balance!
Meet new people
Travelling to an unknown destination at the last minute makes you more likely to interact with people you don't know and thus expand your social horizons. The impromptu nature of these journeys makes everything more exciting, and this type of experience often attracts others and sparks new friendships.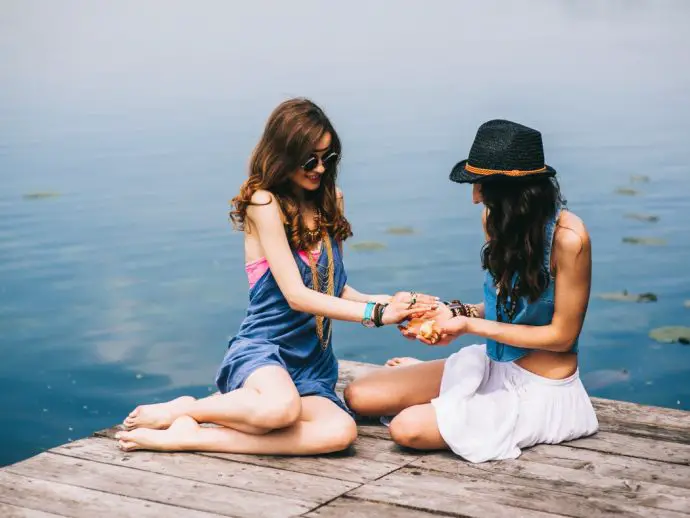 Time to reflect
A last-minute trip can make you think about yourself and add to your self-knowledge thanks to the experience being somewhat improvised. Your adrenaline will be on overdrive due to the unanticipated encounters and adventures you'll enjoy during your holiday. This is a super way to learn who you really are, and just what you're capable of. You'll probably be surprised, in a good way!