You hear people say all the time say what they would give to become a digital nomad. To be able to work from anywhere, travel as little or as much as you want, and most importantly being able to avoid the dreaded office politics, is a dream that so many people have but don't have the means to make it happen. Nor do they have a full understanding of what it means to be a digital nomad.
First and foremost, being a digital nomad isn't this "thing" you are… it's a lifestyle. In fact, it's a lifestyle you have to seriously consider if it's right for you or not because it is such a huge change.
It's a lifestyle that most people have to make certain sacrifices for, and if you don't have an extreme love of travel or plan on doing this long-term, then this may not be the lifestyle for you. This information isn't to discourage you by any means, but more to inform you.
The digital nomads you see on social media, living their travel dreams, are indeed having a great time, but very few of them will share the bad sides to it. It's important to know that because this lifestyle is such a huge change, there are things you'll experience that you didn't know you would, especially from an emotional perspective.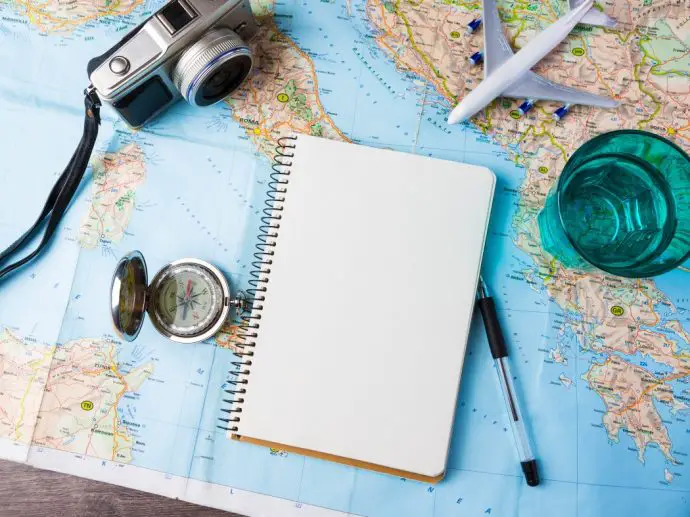 What They Don't Tell You About the Digital Nomad Lifestyle
Through your eyes, all you see are people swimming with dolphins on a Tuesday afternoon when most people are working. In your mind, you want to know how you can do that too! But all too often, people are misled by the lifestyle.
The truth behind the lifestyle is that it gets lonely from time to time and your income can become very sparse if you're not careful. Right now, you probably have the safety net of family, friends, and loved ones all around you. When you start travelling as a digital nomad, your loved ones can be thousands of miles away, making it pretty lonely during your travels.
Your income can get on the uncertain side of things too if you let it. People tend to think that digital nomads are in a different location every couple of weeks! To be fair, there are some digital nomads who can afford to do that but it can get pretty expensive to travel that often. Any funds you have will quickly get eaten up by plane tickets alone.
That's just something to think about.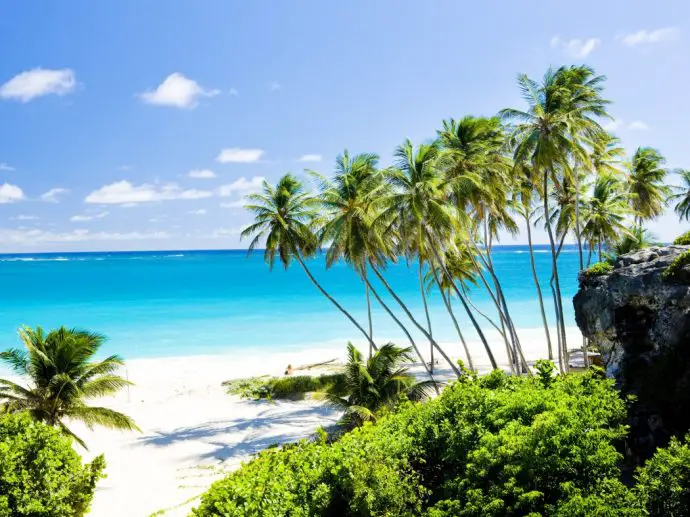 The digital nomad lifestyle is NOT A VACATION. As a digital nomad, you will get to enjoy seeing the world but you have to work in order to fund your travels. The only way your income will get on the uncertain side of things is if you're not working as often as you should. Luckily, there are lots of jobs you can take on as a digital nomad.
Most digital nomads will post pictures or videos of their adventures either before or after they've put in eight to ten hours of work whether it be from their online business or from freelance work. So, it's important to know that if you decide to take on this lifestyle, you have to work. In fact, you need to treat it with the same work ethic as you would if you were going into an office.
And as far as family goes, you're a digital nomad. If you start to get homesick and miss your friends and family, book a flight to go home and see them! As long as they have wifi at home, you can spend all the time you want with them until it's time for your next adventure.
According to micropreneurlife.com, if you can muster up enough courage to talk to strangers, you'll meet some fellow digital nomads who are just as lonely as you! The point is that being lonely isn't always such a bad thing. It can not only help you cope with travel anxiety but it can actually be quite therapeutic for your soul.
But the important part to take away is how to earn income as a digital nomad, and more importantly, how to earn a steady income as a digital nomad, that's what's going to keep your travels afloat. Take a look at the best ways to earn a steady income as a digital nomad.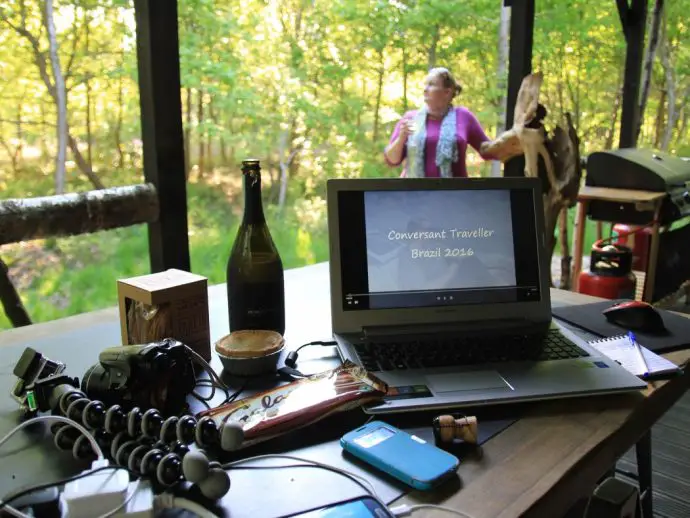 Best Ways to Earn a Steady Income As a Digital Nomad
Translate
Were you blessed with the gift of gab, but in different languages? If so, then becoming a translator can be your ticket to earning a very steady income. Businesses, especially in telecommunications, are always looking for translators. Haven't you noticed on various websites, in the top right-hand corner little flags for users to have the site translated in a user's native tongue?
You could be part of the team that creates the translation for those sites or you could work with various companies and translate for foreign affairs. Your translating job opportunities are endless.
Copyedit
Are you detail-oriented and have a knack for checking written information for factual information as well as grammar and spelling? If you're a stickler for the English language and everything it entails, then working as a copyeditor could prove very lucrative.
Everything from magazines to industry newsletters, there is always a need for a copyeditor. If you have a solid foundation of basic grammar rules and are familiar with the various writing styles, your services as a copyeditor can prove to be a very profitable and steady source of income for you.
Build an E-Commerce Store
Building an e-commerce store is one of the most common ways to earn a steady income simply because people are always shopping online. You'll, of course, have to do your part in building your business website first, but once your website is built, you can utilise drop-shipping to hold and ship all your products without having to go through the hassle of shipping them out yourself.