Owning a luxury yacht is a way to indulge in some of the best that life has to offer, as it's something many people think about when they retire and decide to travel the world. In order to have the best experience on board your new home, you need to be prepared with the essentials and ensure that your yacht is outfitted with everything it needs to make your time at sea as comfortable as possible. You don't want to be miles from home, or from the shore, and be stuck without a few creature comforts. But it's not all about being out on the ocean, sometimes you will be using your yacht to visit landing points so you can explore some of the coastal highlights of the region. In instances like these, you can take advantage of luxury yacht harbours like Emerald Landing to make your time on dry land run super smoothly.
However, being the proud owners of a luxury yacht won't be on the cards for everyone, so why not enjoy a holiday on one instead. Here are some of the top essentials you will need for a stress-free yachting holiday so your trip feels really luxurious.
Important documents
Passports and any required visas should be the first items you pack to allow for seamless travel. You should also pack photocopies of these documents just in case, and it's a good idea to save scans of them in your email so you have digital access should you need it. Ensure that you also have the charter paperwork handy so that you're allowed on board too! These important documents should be kept in one place, such as a small bag, so that they are easy to locate. Never pack them in your checked luggage in case they get lost in transit – that wouldn't be a great start to your dream holiday.
Sun protection
You might have chosen to holiday during great weather, but you will still be exposed to the sun during the day. To protect yourself, it's important for you to pack and use items such as sunscreen, sunglasses and sun hats. Depending on your needs, you can also pack some UV protection clothing. Remember, being out on the water increases your chances of getting burned by the sun, especially when you're relaxing out on deck or snorkelling in the sea. Take some after sun too, just in case you miss a bit or the sun is more intense than you realised. There's nothing like a bit of bad sunburn to ruin a holiday, and potentially cause health problems somewhere down the line.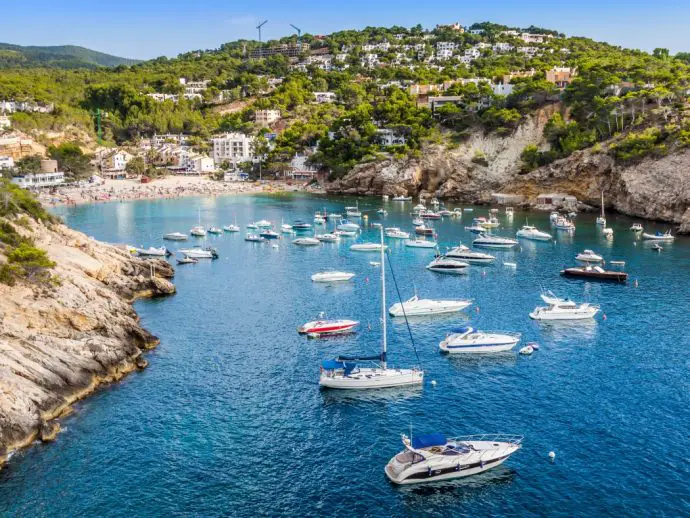 Electronics and gadgets
Your holiday is a time to have fun, capture memories and relax without having to worry about everyday chores, or work. Yet you probably won't want to disconnect from the outside world completely, so don't forget your phone. Do remember to pack those all-important gadgets to add a little something to your trip, like cameras for all the photos you'll be taking. You may also want to pack your tablet for entertainment and online searches for things to do, as well as things like speakers, an e-book reader and other electronics. Since you'll be on the water, make sure you bring waterproof cases for all your gadgets to avoid them getting splashed and damaged. Find out what the socket configuration is on board so you know whether an adaptor will be required for your chargers.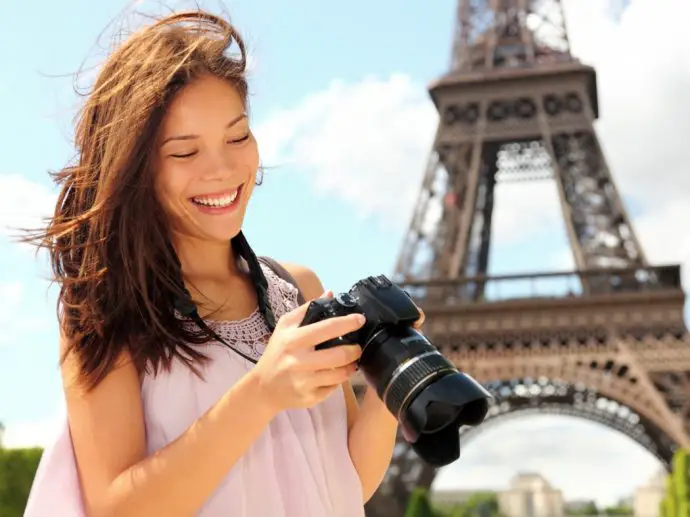 The yacht facilities
The yacht itself should encourage a lavish and comfortable holiday, which means it will hopefully be tastefully decorated with sumptuous upholstery and mood lighting. Walls and floors should be accessorised too, with rugs and artwork that tie the place together, with some added mirrors to make the space look bigger. If you've just bought your own yacht, bringing in an interior decorator might be best here, to help you make the most of the space. You can also consider adding a dedicated fitness zone and employ an instructor for those who want to work out during the vacation.
Enjoying delicious cuisine while on board will add to the experience – you can hire a chef to prepare meals for everyone vacationing with you. This will also give you the option of having healthy meals whenever needed.
Sunbathing will be common, so equip your yacht with comfortable lounge chairs with towel covers. Advise those vacationing with you to bring appropriate swimwear and cover-ups along with proper sun protection. Also, consider stocking the yacht with luxury swimwear, hats, towels, tanning lotion and other items in case someone forgets to pack these in their personal luggage. If your budget allows, you could include a spacious jacuzzi on deck, so you can watch the sunset, stargaze, and enjoy the scenery at any time of day.
Luxury vacationing on a yacht is the ultimate way of getting away from the bustle of everyday work and life. It will provide you with great comfort and elegance while also being fun.