Travelling is One of the Best Things Ever!
It is almost impossible to find a person who doesn't like travelling. Some of us do it to relax, whilst others enjoy meeting new people and discovering new places. There are also some people who can't imagine a life without travel. In our contemporary world we have a lot of possibilities for travelling. Compared to previous centuries when going to another city could take several days, now we can do it in minutes or hours. Buses, cars, trains, aeroplanes and ships have been created to make our lives easier and they allow the curious to explore the world as their ancestors were never able to do.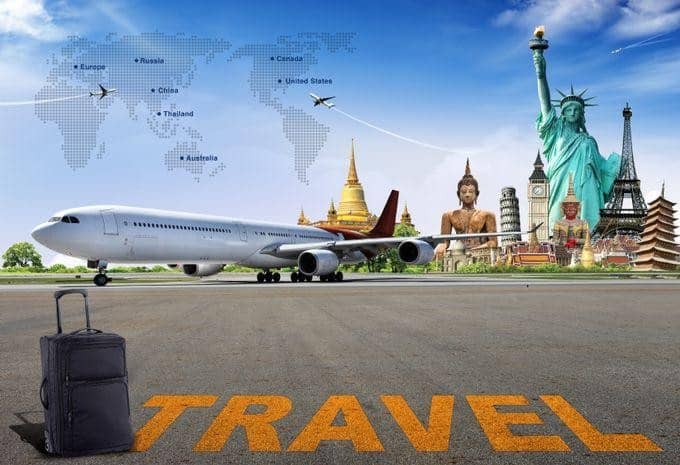 Yet there is another side to the coin. On the one hand, travelling brings you joy, new feelings and emotions, and experience. On the other hand it burdens you with expenses, packing and planning. If the last two things are manageable, money is less easy. What would you do, if you knew that it is possible to return some of your money for travelling? Ordering a travel credit card on effectify helps people pay less. They offer travel cards which offer cash back when purchases are made online and in shops.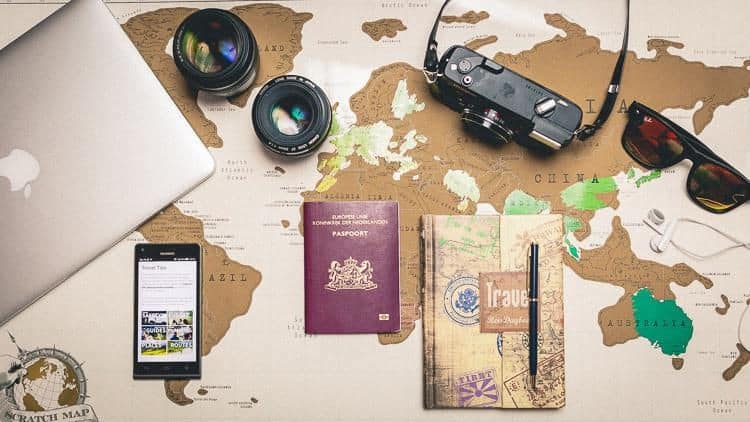 Now let's look at the advantages advantages of using such cards while travelling:
They can save you money. It is a common fact that people don't want to spend money for nothing. This is a nice chance to do it.
Owners of such cards have a lot of options: for earned points you can book a flight to another country or book a hotel room for free.
A lot of companies offer their customers different bonuses so why not use them?
Be a wise traveler. Just think of it – travelling brings you new life experience when seeing new countries, fills your life with happiness, and helps to relax. And in the same time you spend less and save money.
Stop Paying More
People who don't know about travel credit cards often don't realise the opportunities having one can bring. Travel credit card holders don't need to strress so much about strict budgeting, and the cash back will allow them to feel freer and enjoy their holiday without having to worry about money.
Travel credit cards are a great way to see the world without spending too much money. They can give you a chance to travel more. These cards are working for you, so pack your bags and go for it! Travelling is amazing!
---
This post has been sponsored by Effectify, and all content (except the featured image) has been provided by them.