Starting with the tax compliance aspect of renunciation, generally speaking, there's a two part process to expatriation, part one involves going to the embassy and undertaking an interview and renouncing your citizenship from an immigration standpoint. But from a tax perspective, you might need to jump through a few hoops to ensure that the IRS know that you have given up your citizenship, only then can you be released from the tax net and continue your expat or digital nomad lifestyle in the country of your choosing. 
There are three key points to look out for when renouncing; the first thing would be to check that you have got a five year filing history under your belt, and that there will be a sixth year that needs to be completed in the year that you expatriate. You will also need to check that on those specific tax returns, you've never paid more than about $150,000 in tax, however it changes every once in a while with regards to inflation. The third critical facet is to constantly check and calculate your net worth on the dates that you expatriate. If it's under $2,000,000, it's a fairly simple process from their onwards, but if it's above $2,000,000 then you can be charged with an exit tax, so it's certainly important to plan ahead of time to guarantee that doesn't happen.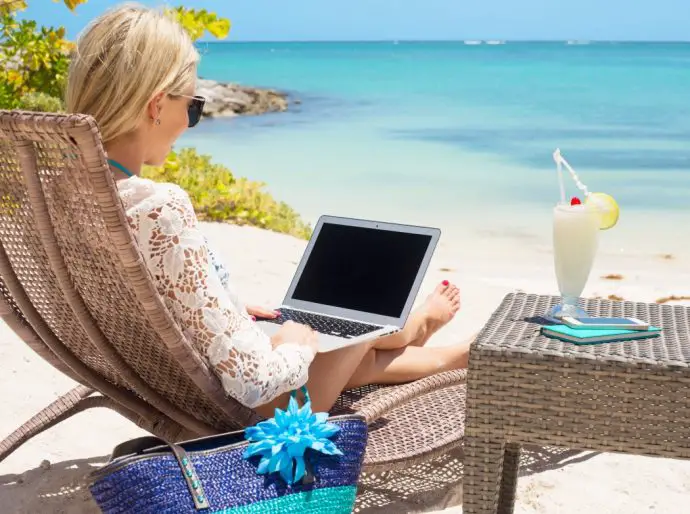 With regards to tax paid, the way it works across 5 years of tax returns is $150,000 per year, so it's quite a substantial amount of tax, therefore you would have to be earning a large income to have to owe that much tax. So an easy method to estimate your net worth would be taking an inventory of your current assets. You may not have exact dollar figures at first, but you can estimate it rather simply by taking into account your home or real estate, the market value of any retirement you have, whether that is inside or outside of the US. Even things like households good, you really want to incorporate everything into your portfolio, even remember to include liabilities such as a mortgage, which can get you much closer to staying under the $2,000,000 bracket.  
One technique to escape the exit tax, would necessitate some main preparation, if you have already travelled to the consulate and completed the interview, it may be too late at that point, although if you do organize things suitably leading to expatriation it should be fine. The paramount tool that is available to remove assets from your name is gifting. Currently someone that is American can gift more than $11,000,000 out of their name, with the proper planning it can work for you very well. Gifting to your spouse if they are non-American is also another tool that can help retain your assets without paying tax.   
In the year that you renounce, it's important that you file what is called a "dual status tax return". It's imperative that you fill out the "8854", which is essentially a specification, it covers the 3 things previously mentioned such as the 5 years of full year tax returns, the amount of tax that you payed each year, so it gives the IRS an overview of your finances as well. This can all be finalized in full on the 8854, and when permitted, the IRS can discharge you from the tax net. It is endorsed that anyone who is an occupant for any part of the year, however short that period may have been, to submit an F-Bar also.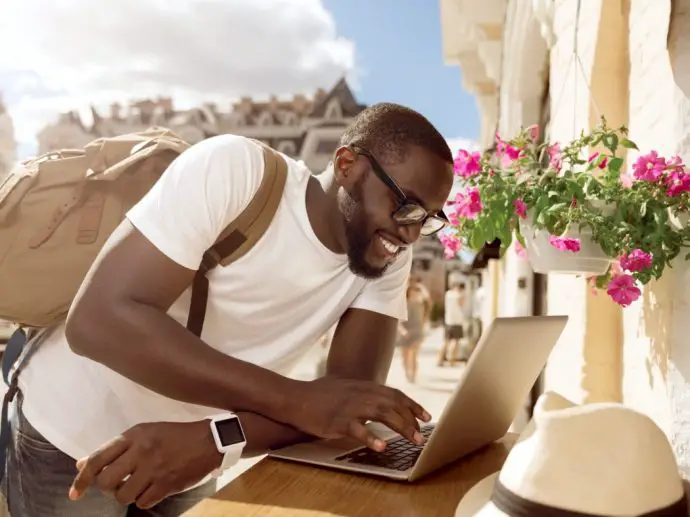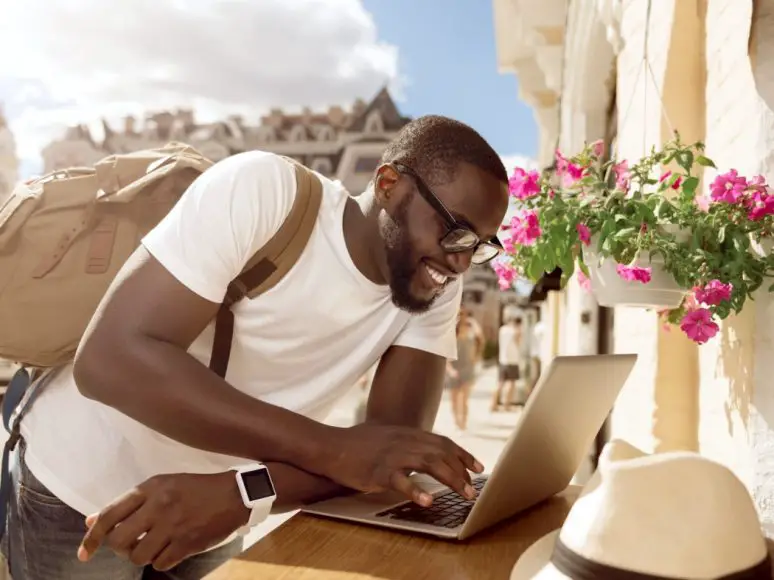 If you come to renouncing, and haven't declared your taxes and organised them accordingly, you will be unable to certify that you have dutifully completed 5 years of tax returns. If you fail to file your US tax returns, you aren't able to complete the third question of renunciation, which is do you 5 completed years of tax returns under your belt. This places you in the classification of covered expatriate, and has some rather ruthless tax penalties because if the IRS does find out, you will have to pay. Keep in mind that when discussing Federal tax obligations, it isn't necessarily your income tax returns. Don't forget that any other informational tax returns you may be liable for, such as trust tax returns or 5471's for your non-US Corporation, should all be filed in full for the IRS to review.  
What tends to happen if you travel to the embassy but ignore the taxes is that the reach of the IRS is very extensive, and they do have agreements with foreign nations regarding tax avoidance, so it is important to take care of your tax obligations and don't ignore the details.  
If you are worried about being able to collect social security after the process, don't be. Your social security benefits are not associated to your citizenship status, as long as you have worked your 40 quarters in the US, or you have worked enough time in the US and you live in a country with a totalisation agreement: those two countries will work together to harmonize your retirement benefits, allowing you to access them even if you're not a US citizen. If you are dual national with a country that isn't in agreement, then you would be required to submit the social security forms on your own, which is usually working a full 40 quarters, and then you would still have access to it. Although depending on the country, money isn't allowed to be transferred to the countries account: for example Cuba.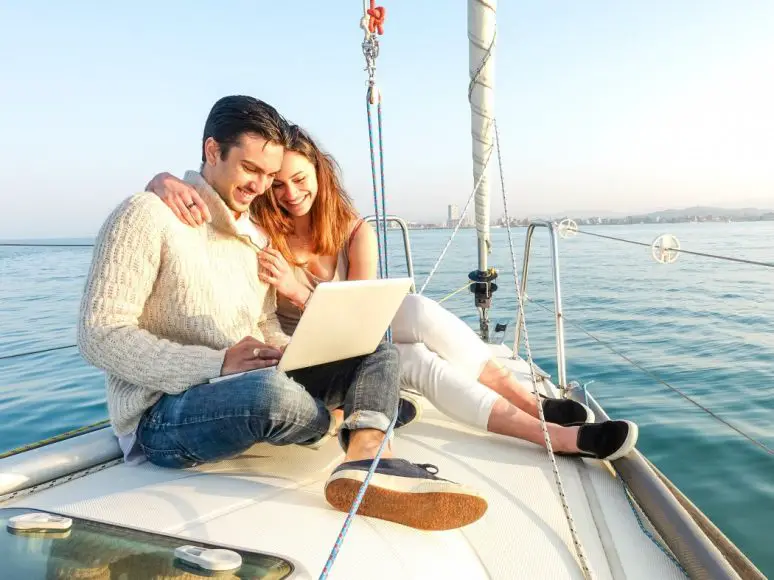 As for travelling back to the US, you can certainly return depending on which country you are flying from and the passport. Make sure to check travel requirement before booking a flight.