If you've managed to get your hands on some of those coveted tickets to the Wimbledon Tennis Championships in London, but haven't been before and aren't sure what to expect, then this is for you! Wimbledon is a staple element of any British summer, and most of us watch it on the TV, avidly waiting to see who will be holding those winners' trophies high above their heads on the final weekend. Yet nothing beats being at this prestigious sporting event in person. Whether you've bagged seats on centre court or are joining the fans on Henman Hill, it's going to be an experience to remember.
Top Tips for Wimbledon First Timers
Book Well in Advance
Going to Wimbledon isn't a spur of the moment thing, unless you want to queue up and take your chances on the day, which can be a good way of attending if you didn't manage to get tickets in the ballot. Packages for Wimbledon Hospitality are another option if you're looking for a more luxurious experience, and these are already available to purchase, so try and plan ahead to make the most of your visit.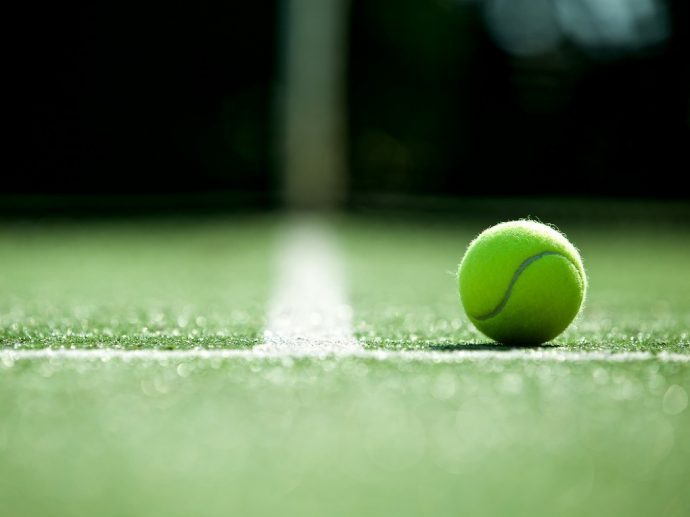 Plan Your Journey
Wimbledon isn't just tennis, it's an actual district in London too, and one that can be accessed by several tube stations on the underground. For the Wimbledon tennis you should make your way to Southfields (on the District Line), which is an easy 15 minute walk away from the grounds. If you end up going to Wimbledon tube station there is a shuttle bus available to take you to the grounds.
If you're coming by car, use the park and ride scheme at Morden Park, which is about £15 per vehicle. The last bus back to the parking area is 10pm (unless play runs over on Centre Court).
Allow Plenty of Time
Wimbledon is famous for its queues, and there are of course security checks on entry, so make sure you give yourself enough time to make it to your seats. Only one bag is allowed per person, so it's a good idea that you don't arrive laden with shopping bags or this could delay your entry. There are luggage storage facilities outside the grounds which you can use for just £1 for the day.
Take a Picnic
You're allowed to take your own picnic with you to Wimbledon to eat in the picnic area, but leave the hampers, cool boxes, large flasks and chairs at home as these won't be allowed in. Taking your own grub will save a lot of money and queuing time! If you'd rather grab something to eat whilst you're in the grounds there are plenty of options available, with bars, restaurants, ice cream stalls and even food markets to keep you fed and watered. Of course you can't leave without trying the quintessential Wimbledon strawberries and cream!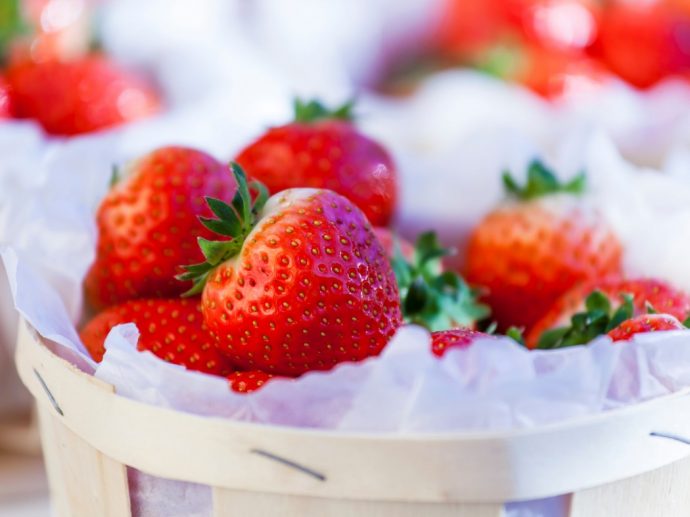 Dress Comfortably
There isn't a strict dress code at Wimbledon, unless you're in one of the hospitality or members' areas. Most people like to dress smart casual for the event, although some enjoy going to town a bit with the elegant attire as it is a once-in-a-lifetime event for many after all. It's also important to wear comfy footwear as the grounds are rather more hilly to walk around than you'd expect, and you'll probably be spending some time standing in queues too, so high heels might not be a good idea.
Prepare for the English Weather
Wimbledon goes ahead in pretty much all weathers (remember Cliff Richard's impromptu 'singing in the rain' at the championships in the '90s?), so check the forecast and pack sun hats and sun cream, or waterproofs and umbrellas accordingly. If it rains, Centre Court and Court No. 1 both have retractable roofs, but the others don't so be prepared to get wet (if it rains too hard then play does stop on these courts). There's little to no shade on any of the courts so do bear this in mind during hot weather, although there are several water refill points so don't forget to take a reusable water bottle with you.
Leaving the Court Rules
Once you're in your seats, remember that you aren't allowed to leave the court except in between matches, or if the players have a break or change ends. So make sure you visit the toilets before entering, and perhaps it's an idea to go easy on the Pimms!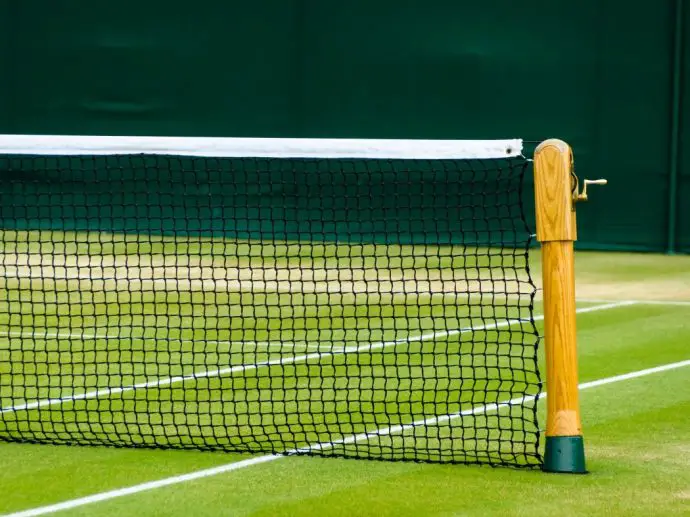 Taking Photographs
We all want to get a snap of our tennis heroes, but note that camera flashes are strictly prohibited when you're in the stands as it can distract the players. Tripods and lenses over 300 mm aren't permitted in the grounds either, so make sure you leave those at home.
Most importantly, don't forget your tickets, and have fun!
Have you visited Wimbledon? Share your tips with us below.