The word 'staycation' is being used more than ever here in the UK, thanks to a certain world situation going on right now. People haven't been able to fly abroad for a holiday, so are looking at inventive ways to enjoy some time off work in the best ways they can. The phrase is often used to describe a trip away in your own country, but this is incorrect. 'Staycation' actually means remaining at home overnight, and just enjoying day trips or fun experiences inside your own four walls instead of going away.
Whilst this may not be quite as exhilarating as jetting off to exotic shores, there are in fact lots of ways you can enjoy a holiday at home which is almost as fun. Sure, you won't be walking barefoot along tropical beaches, or sipping cocktails by the pool as the sun sinks into the sea.  But there are plenty of holiday memories that you can recreate, either in your own back yard, or out and about in your local area.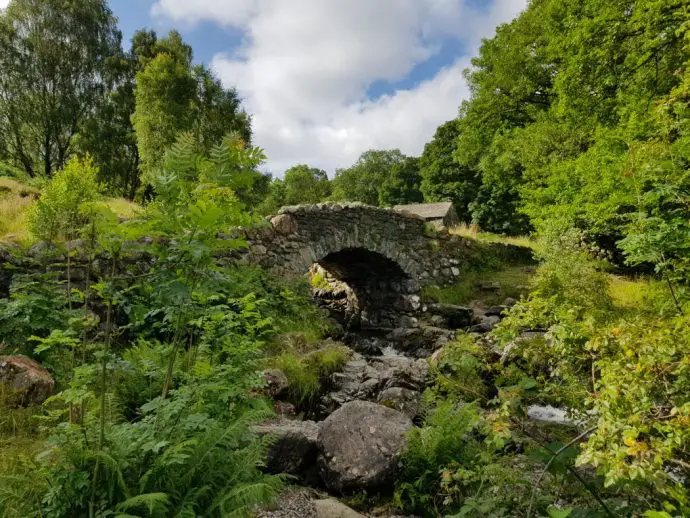 Here are a few ideas of how to enjoy staycation, in the true sense, this summer.
Order in your favourite holiday food
There are plenty of food delivery services and apps around to satisfy all your culinary cravings, so check out what is available in your area and get ordering! If you love going to Thailand on holiday, think about getting in some tasty Thai food, or if you've had to cancel a trip to Rome, just order some pizzas or pasta from your local restaurant.
Some restaurants are even serving gourmet meals as takeaways, so check out your favourite venues and see what's on the menu. This can be a lot cheaper than eating out too, so everyone's a winner.
You could combine your meal with a movie featuring a relevant destination. How about 'The Beach' to go with your noodles, or 'Under the Tuscan Sun' as an accompaniment to your pasta.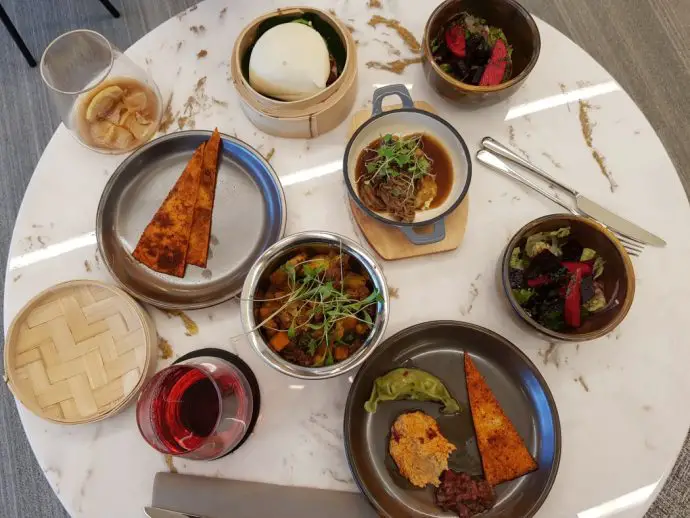 Give your house a revamp
To bring a taste of that holiday feeling a little closer, people in the UK have changed their homes during lockdown in a number of ways. Some have redecorated, giving the place an almost hotel-like vibe, whilst others have finally found the time to re-do the bathroom or kitchen.
Many have concentrated on redesigning their gardens, tackling those tasks that until now have been put on hold as there has always been something more exciting to focus on. Over the summer months, we've all been spending a lot more time in our own gardens than usual. It's a happy place, a bit of a sanctuary, and somewhere you can enjoy the weather and the company of family amongst the flowers, birds, and bees.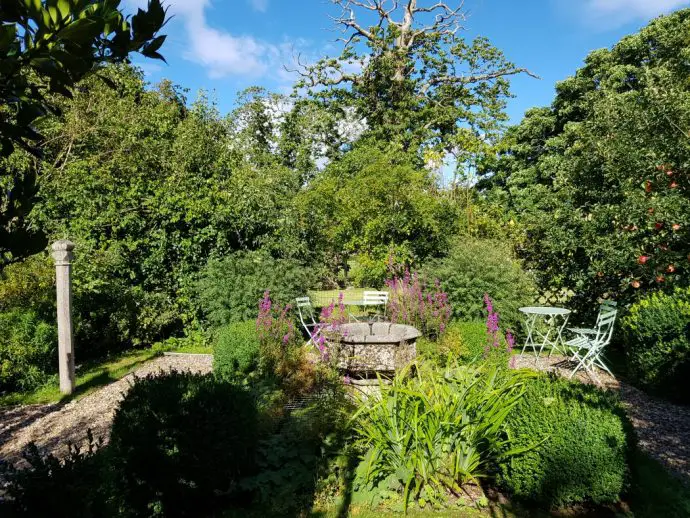 Recreate Wimbledon in the garden
Speaking of gardens, what better way to celebrate Wimbledon than by having a mini tennis-themed party on your own turf. You can decorate with red, white and blue bunting, get the solar lights out for when dusk falls, and fire up that new hot tub you bought last month. You could even have a game of tennis if your garden is big enough!
Of course, you'll need plenty of strawberries with lashing of cream to enjoy while watching the game on the screen you've hooked up outside. And of course cucumber sandwiches if you're doing it properly. Why not go the whole hog and order in a ready-made afternoon tea from one of your local suppliers?
Don't forget to freeze the ice cubes in advance so you can really enjoy that gin you've been eyeing up.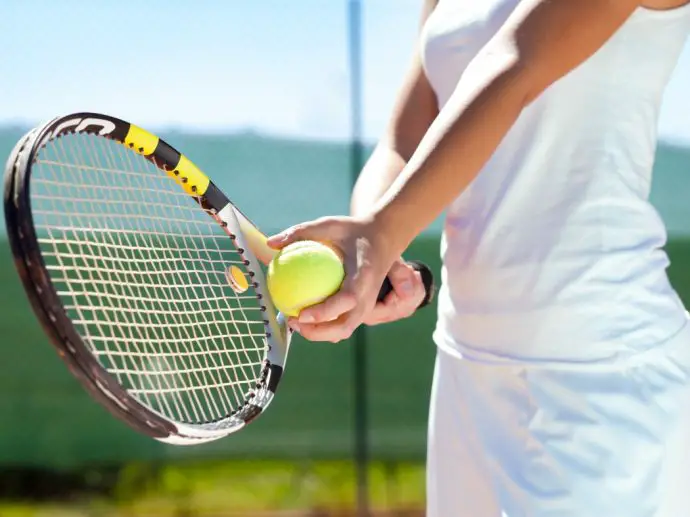 Plan days out
Over the past year, most of us have discovered that we actually have some pretty fabulous places right here on our own doorsteps. Spots we've previously overlooked in favour of far-flung corners of the globe to satisfy that incurable travel bug. Yet local walks and visits to parks we never knew existed have made us all see things in a new light.
Now venues and attractions are beginning to open up once more, it's time to get out there and enjoy some fun days out with the family. Maybe you could go to your local zoo, visit a castle or stately home, or even take a trip to the cinema, popcorn included!
You can also plan some longer trips to places that are further afield like the Peak District or Exmoor, for hiking, boating, and biking surrounded by some of England's most stunning scenery. Or if you live in the north, head over to Northumberland for picnics and historical discovery along this dramatic stretch of coastline.
Have a pampering spa day
If you don't fancy going out to your local spa just yet, there are lots of things you can do to recreate the experience back home. Order in some of your favourite oils and ask your partner for a relaxing back massage (there are plenty of 'how to' videos on the web if you're stuck for technique!). Or get your hair done either at a salon or with a mobile hairdresser in your own home, so you can look fabulous even if you're not going far.
As evening falls, get out those scented candles and decorate the bathroom, before enjoying a long soak in the bubbles with some soothing music playing in the background. A glass of fizz and a rejuvenating face mask treatment is the icing on the cake.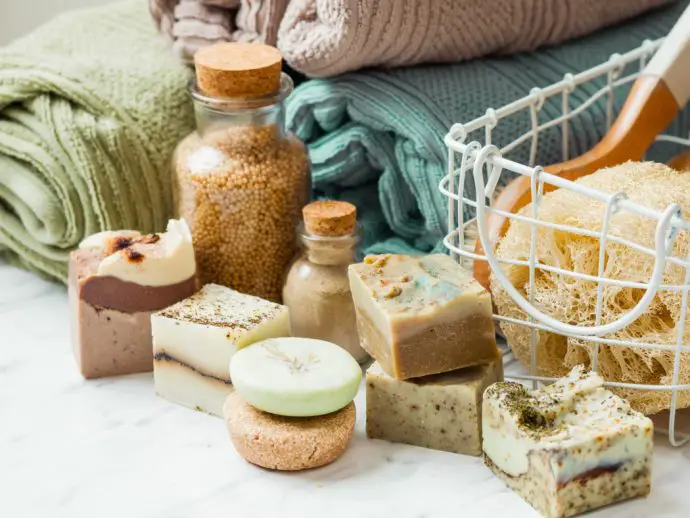 Are you having a UK summer staycation this year? Share your ideas with us in the comments.