London is one of the most absorbing cities in the world, and a popular location to visit for domestic and international tourists. Whether you're in town for a weekend away or here for a few days stay, there is so much art and culture to soak in. However, sometimes you are visiting London for a longer period of time, whether it's for work, pleasure or even at the beginning of a big house move.
How do you plan for a longer trip to London? Read on and we'll give you the inside scoop!
Pace your sightseeing
Even if you are coming to London for work, you will want to have an opportunity to see some of the world-famous attractions on offer. If you are staying a little longer, this gives you ample time to see all the best sights, from the Natural History Museum and Tower of London, to the Borough Market and the Houses of Parliament. You are really spoiled for choice here, but do not rush it and burn out.
Prioritise what you really want to see first, then slowly make your way through the rest. You have plenty of time to just soak up the atmosphere at a less frenzied pace than those tourists trying to fit London into 48 hours, so enjoy it. Make a schedule, allowing yourself windows of down-time so you can potter around shops and relax with a mug of coffee in a trendy cafe should you wish.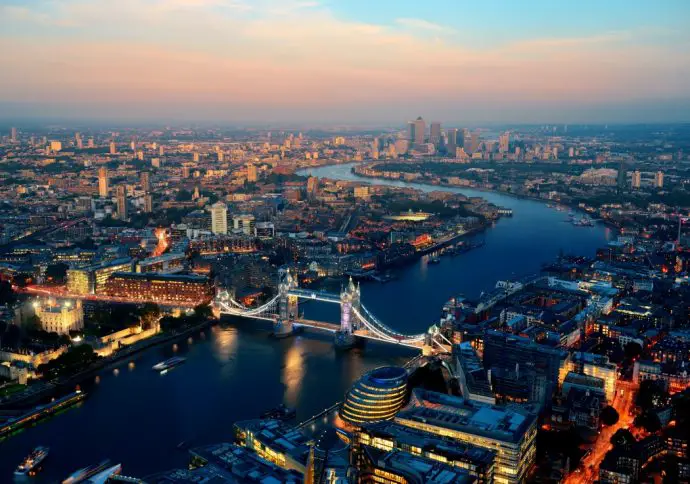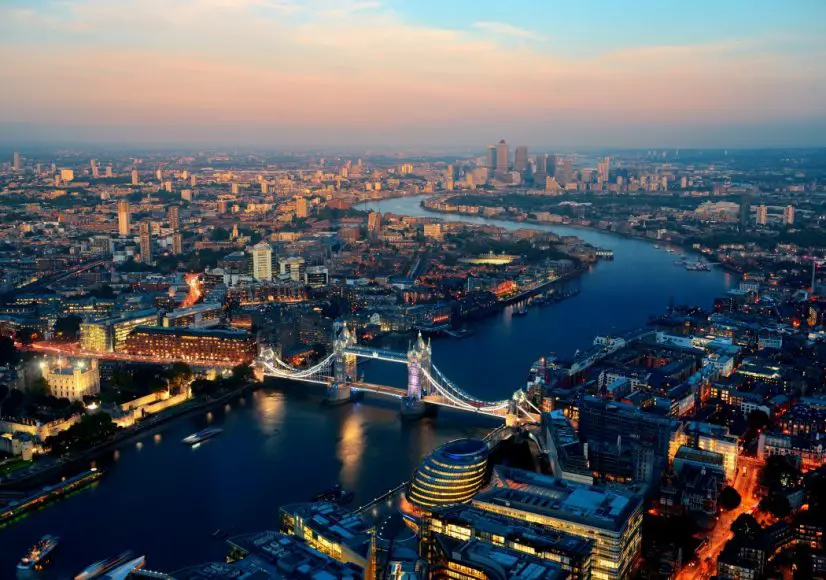 Stay central
If possible, it is a great idea to stay in central London so you don't have to spend a lot of time and money on travelling in each day. Whether you are here for business or just for sightseeing, find hotels in London that are highly accessible from all the other corners of this huge city by tube, taxi, or even on foot if you fancy a walk along these hallowed streets. You will be able to maximize your time there and not have to worry about commuting into the hub every day to enjoy your activities. You can even find it easier to walk around and see things that you wouldn't otherwise, should you stay somewhere a bit further out of the centre.
Central London is also perfect for accessing any meetings you may need to attend for work purposes if you happen to be working during your visit, as this is where the favoured hotels and offices tend to be located. And if staying in a central hotel or apartment means you don't have to get up at the crack of dawn to work, then that's even better!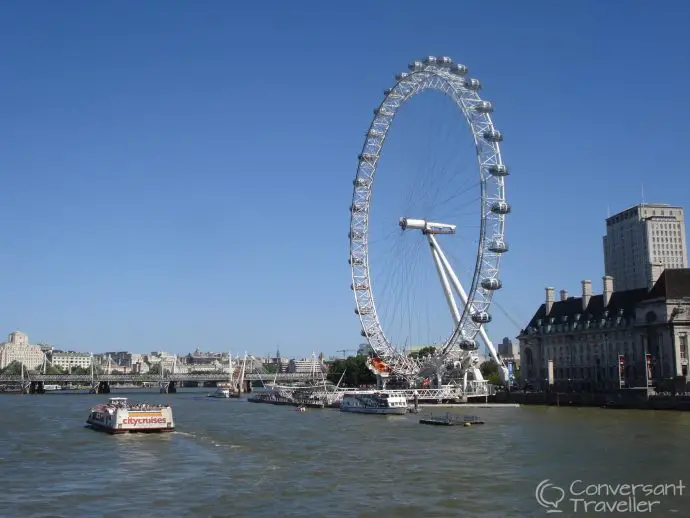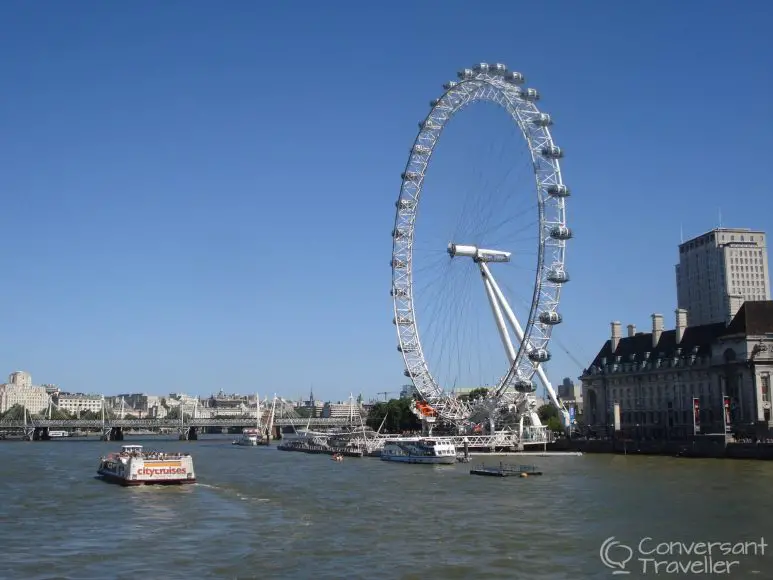 Store your excess belongings
Are you moving from overseas or else just shifting your life temporarily down to London? If you don't have a second home, or you are from another country, you will want to make sure your possessions are secure for you and your family.
Should your transition from one location to another prove to not be as well-timed as you would like, self-storage can help you to keep all of your things in one safe place. Safestore offers Kings Cross St Pancras self-storage, which is handily located in central London for excellent accessibility from wherever you're staying or moving to.
For a short or longer period of time, putting your possessions in a secure self-storage facility gives you peace-of-mind knowing your things are safe, allowing you time to relax a little, and explore your new surroundings at leisure.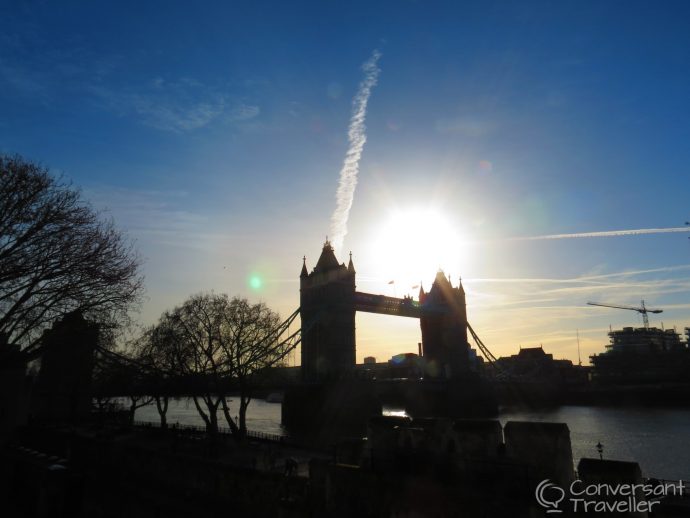 Enjoy great transport
Driving a car is not necessary in London, so don't worry about trying to find rentals or even bringing your own vehicle. In fact having a car can be a bit of a hinderance as there are so few parking spaces, and those that do exist are often very expensive. The city is really very well connected, with excellent public transport options whether in the form of the underground, trains, buses, or even riverboats. If you haven't got one already, acquire an Oyster travel card which offers you accessibility to all of this and can be easily topped up at stations or online. It's a great way of keeping track of your spending too, so you know how much is going out each week on travel.
Whether you are coming to London from somewhere in the UK or even overseas, you don't need to drive in this amazing city. Take some time out and let others take the wheel while you relax and get to know your temporary home.
Whatever the reason for your long London trip, you can relax and enjoy everything this incredible city has to offer – with no worries about your bags like you would on a shorter stay.
Have you spend a longer length of time in London? Share your tips with us in the comments below.